Havana's Legendary Colon Cemetery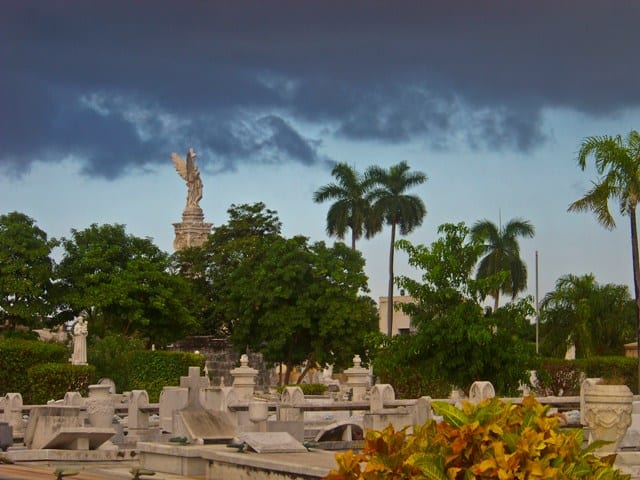 Photo Feature by Ernesto Gonzalez Diaz
HAVANA TIMES — On October 30, Havana's Colon Cemetery turned 144. Its creation was authorized under a Royal Decree on July 18, 1866 and building began on October 30, 1871. Construction work was completed about 15 years later, on July 2, 1886.
Located in Vedado, in Havana's municipality of Plaza de la Revolucion, the cemetery is the pride of all residents of the city and Cubans in general. Covering an area of 57 hectares, it is the country's largest and most important cemetery, boasting a great many sculptural and architectural works. Its many artistic merits have led experts to consider it the second most important cemetery in the world, following the Staglieno in Geneva, Italy.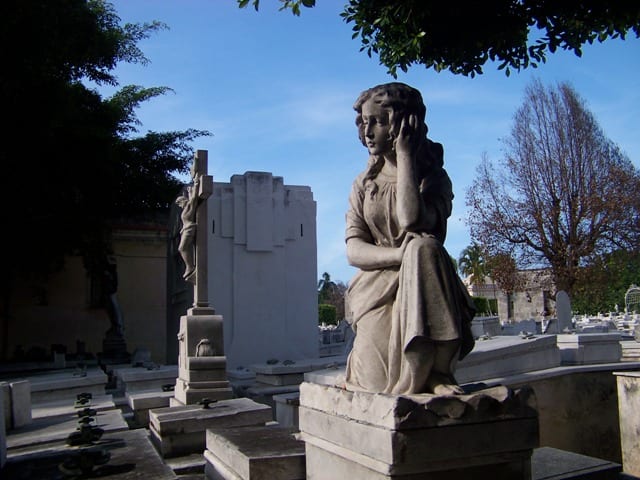 A typical Latin cemetery, it gathers beautiful mausoleums, monuments and funerary sculptures. Its central chapel is also a beautiful work of architecture. Full of stories and legends (such as the one involving La Milagrosa), the "domino" tomb treasures an important part of Havana's history.
Another noteworthy feature of the cemetery is that many of its mausoleums are a scaled replica of the colonial mansions once owned by those buried there. The arches, cupulas and typical glasswork windows of their magnificent architecture now surround their tombs with art for all time.
Click on the thumbnails below to view all the photos in this gallery. On your PC or laptop, you can use the directional arrows on the keyboard to move within the gallery. On cell phones use the keys on the screen.