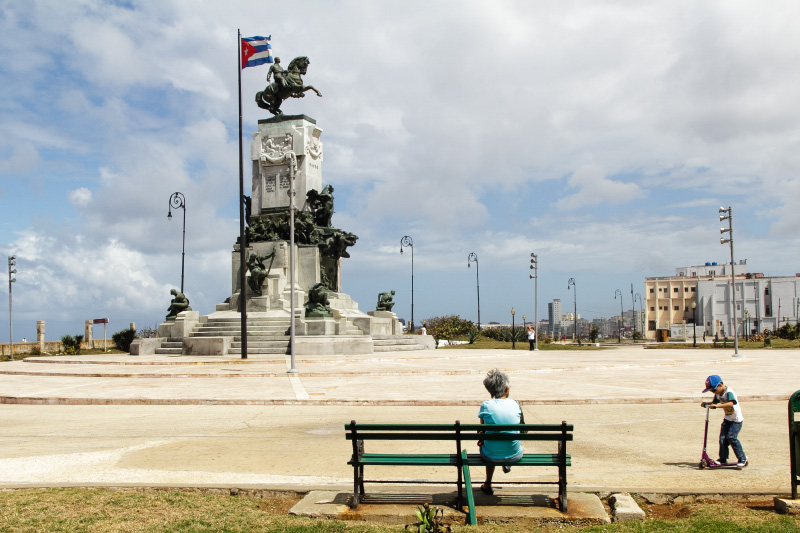 Photo Featue by Juan Suarez
HAVANA TIMES — For many years one of the most famous parks in Havana, Maceo Park, was gated and its periphery guarded with several prohibitions: drinking alcoholic beverages, animal intrusion, ball games, inadequate clothing and limited hours that often didn't even comply with the sign posted at the entrance, a situation not very well received by many of the capital. Now, without bars, the park allows free access throughout the day. Joy has returned to Maceo Park.
Click on the thumbnails below to view all the photos in this gallery. On your PC or laptop, you can use the directional arrows on the keyboard to move within the gallery. On cell phones use the keys on the screen.