Havana's Rutas y Andares Sightseeing Tour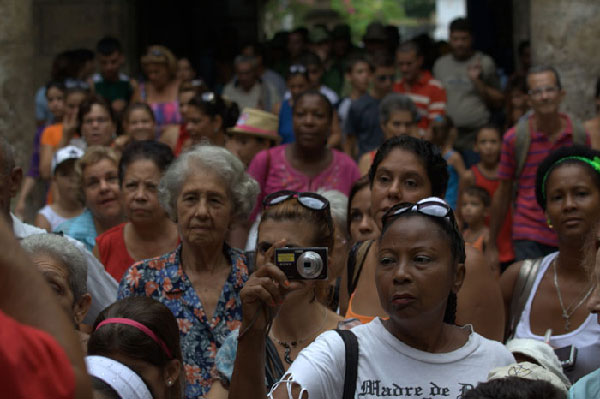 Photo Feature by Elio Delgado Valdes
HAVANA TIMES — Rutas y Andares ("Walking Tours") is a guided tour program organized by Havana's Office of the Historian to offer visitors and residents alike a glimpse at the most historically significant sites in the city. This summer, the sightseeing program is stepping up its efforts to attract a broader public.
Primarily aimed at families, the tour also attracts other sectors of society, such as groups of children with special needs.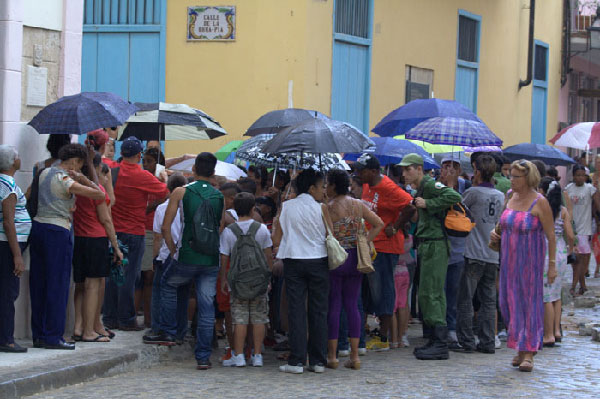 As in previous tours, Rutas y Andares is currently going beyond the old town to explore other areas of the city, such as the neighborhoods of Miramar, Centro Habana and Vedado. It is even including a tour of the University of Havana.
In addition to affording us a means of summer recreation, Rutas y Andares contributes to our knowledge of the city's historic and architectural heritage.

Click on the thumbnails below to view all the photos in this gallery. On your PC or laptop, you can use the directional arrows on the keyboard to move within the gallery. On cell phones use the keys on the screen.