High Temperatures in our Guantanamo "Spring"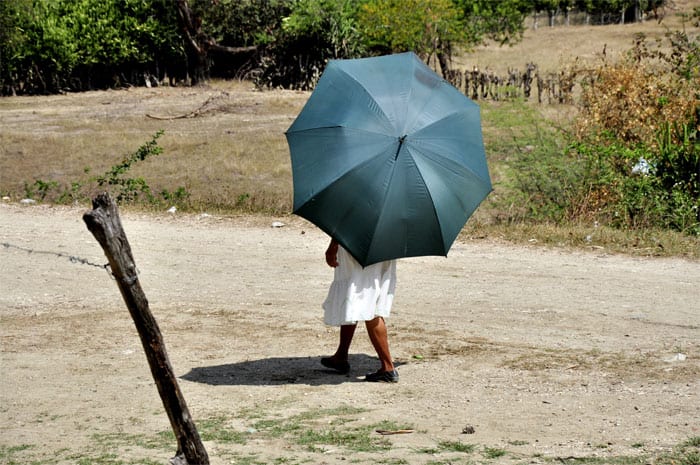 By Reynaldo la O
HAVANA TIMES – Guantanamo barely says goodbye to winter, and the high temperatures are already felt strongly and there is still a long way to go before the summer season.
The heat in the streets is unbearable, there is talk of a very abrupt climate change, but little is known of how to cushion its effects.
You have to walk in the shade and carry an umbrella, it serves to protect us from that intense sun. These are some of the snapshots …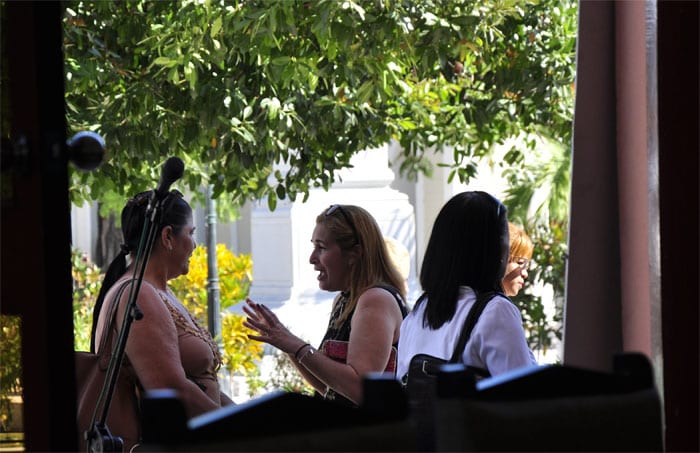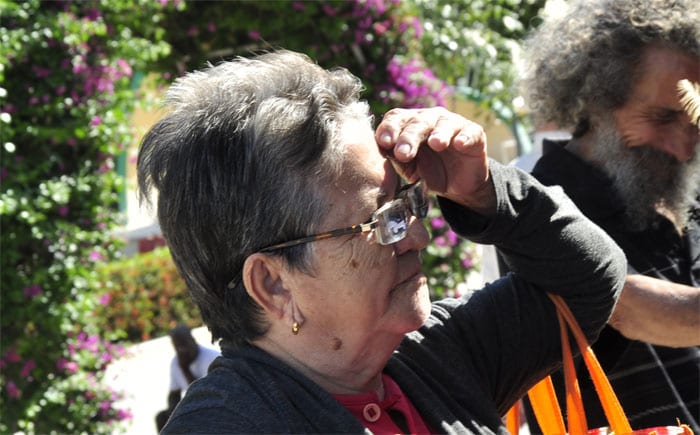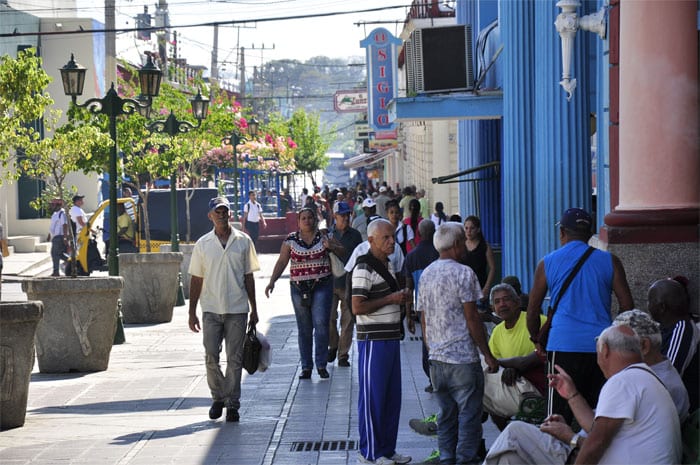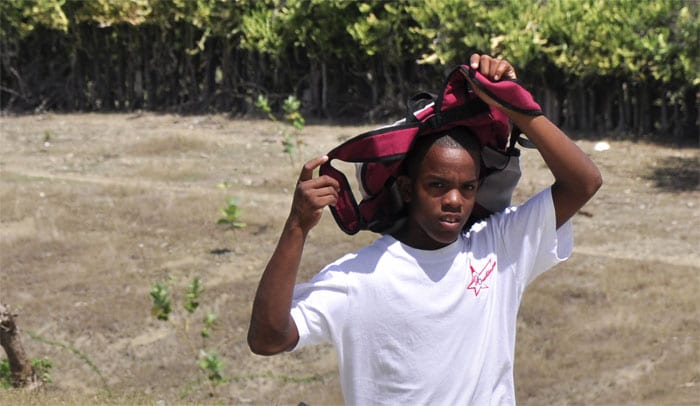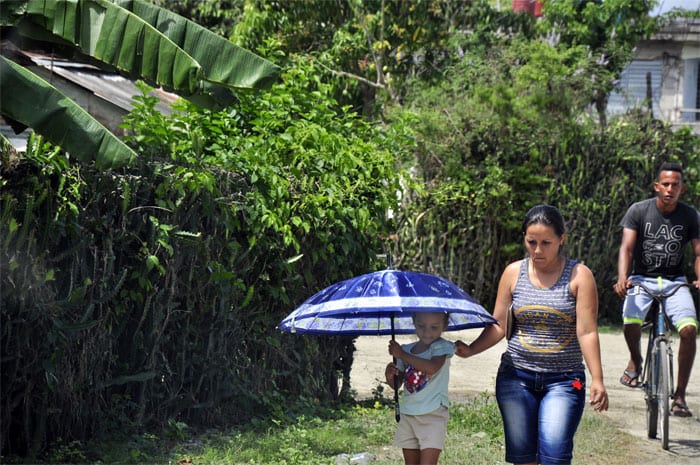 Click on the thumbnails below to view all the photos in this gallery. On your PC or laptop, you can use the directional arrows on the keyboard to move within the gallery. On cell phones use the keys on the screen.