Highlights from Havana's Medieval Music Festival
Photo Feature By Nike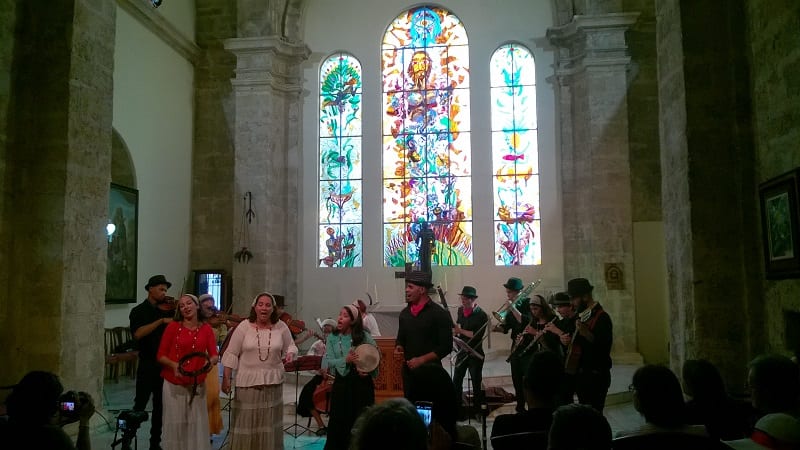 HAVANA TIMES – I was able to go to the concert by medieval music group Ars Longa, which is directed by maestro Teresa Paz and Alan Lopez, as part of Havana's Medieval Music Festival, which recently came to an end Sunday February 10th.
Ars Longa is celebrating its 25th anniversary this year, having dedicated all their determination and hard work to spreading and studying medieval music from the Middle Ages, especially to rescuing works from the viceregal period in Latin America.
On February 6th, the concert was held at San Francisco de Paula Church in Old Havana, to celebrate 500 years of Havana and organ music in our city. With a repertoire that ranged from the Renaissance up until the 20th century, played by organist Aleman Martin Rost, the concert also served as a launch for the CD Los sonidos de la antigua Habana (Sounds of medieval Havana) having won a Cubadisco award in 2018.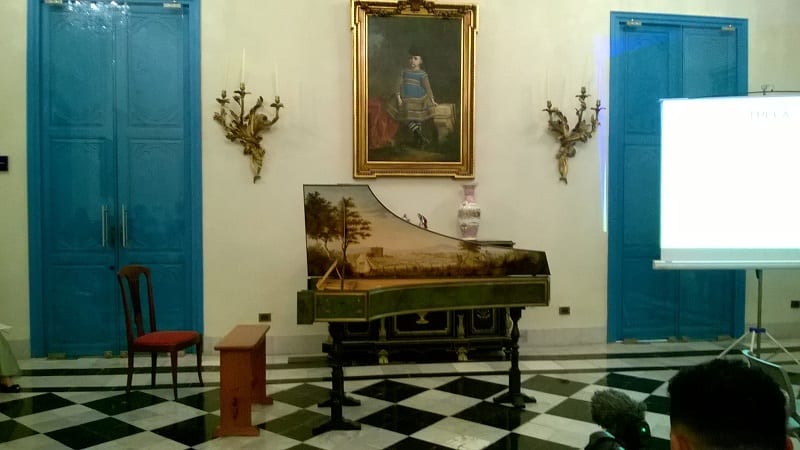 Another group I was able to enjoy and admire was Ars Nova, from Santa Clara, Cuba's interior city. I approached one of its members to find out a little more about the group and where I could buy their albums. He told me that they haven't recorded anything yet, but to look them up on YouTube. The group is composed of seven young women and seven young men. They play their music with a great deal of joy and professionalism. I highly recommend them.
On February 5th, I went to the debut concert of the first harpsichord built in Cuba, by Italian luthier Andrea di Maio, in a luthiers' workshop belonging to the City Historian's Office in Havana, which collaborated with Cuban luthiers Ivette Enamorado, Juan Carlos Prado, Jorge Collazo, all of whom attended the concert.
It was organized by the group directed by Teresa Paz, in collaboration with the V Traveling Musical Rupsoli in Latin America, and other organizations.
It was inaugurated with performances by extremely talented musicians such as Gabriela Mulen and David Perez, both of whom play in Ars Longa; Fernch Ronan Khalil; as well as the young Maria Fernanda Rodriguez, a promising talent from Ars Longa's academic project with the Manuel Saumel conservatory. Pieces by Domenico Scarlatti and J.S. Bach were played making for an unforgettable night.
The festival took place from February 1st-10th.
I invite you to the next edition of Havana's Medieval Music Festival, next February.
Click on the thumbnails below to view all the photos in this gallery. On your PC or laptop, you can use the directional arrows on the keyboard to move within the gallery. On cell phones use the keys on the screen.