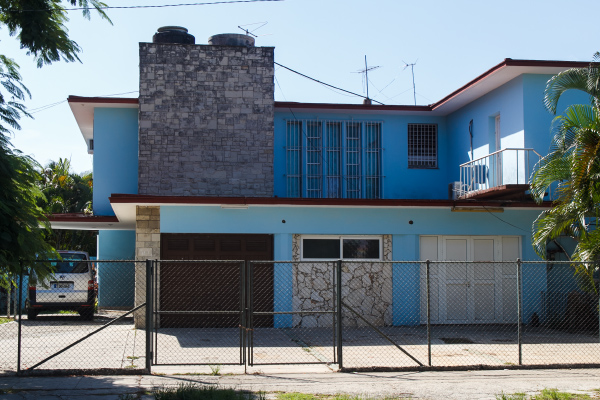 Photo Feature by Juan Suarez
HAVANA TIMES — There are times when readers note that we often capture the decaying side of Havana in our photo features. Yes, while the sad state of buildings in many areas of the city stands out to any visitor or resident, there are those people in today's Cuba who have the financial resources to keep up their homes. Today we bring you a small sample.
Click on the thumbnails below to view all the photos in this gallery. On your PC or laptop, you can use the directional arrows on the keyboard to move within the gallery. On cell phones use the keys on the screen.