Kids Birthdays in Cuba: a Clown, Magician and More…
By Reynaldo La O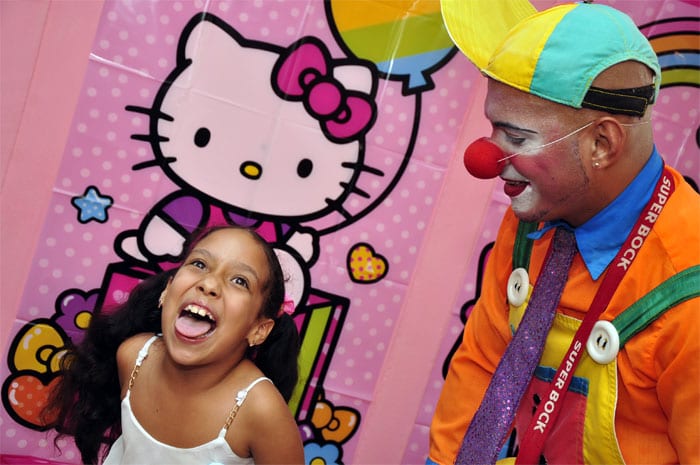 HAVANA TIMES — A child's birthday without a pinata isn't really a party, it isn't a party if the Clown is missing neither. Today, hiring one or several clowns to liven up parties is the norm here in Guantanamo, something which wasn't the case some years back.
They are great at putting on a show, they amuse an audience of all ages with their brilliantly set up acts, they surprise us with their tricks as if they were really masters of the art of magic. They sing, dance and even help out by handing out presents in the middle of the party and even boxes of candies.
Depending on the number of activities they are asked to perform and the time involved, these independent workers usually charge from 20 CUC and up (nearly an average monthy salary for most Cubans).
The reality is that they are essential to keeping small children entertained in the middle of a flurry of activity. Today, I will share some photos of one of these charismatic characters.
Click on the thumbnails below to view all the photos in this gallery. On your PC or laptop, you can use the directional arrows on the keyboard to move within the gallery. On cell phones use the keys on the screen.