Our Lady of Mercy Celebrated in Havana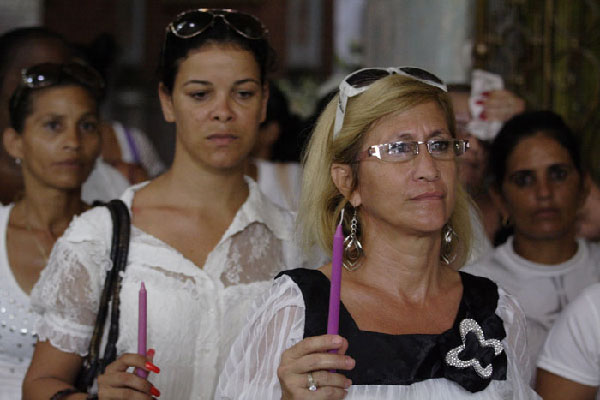 Photo Feature by Elio Delgado Valdes 
HAVANA TIMES — On September 24 the Church of Our Lady of Mercy celebrates an Eucharist after nine days of prayer services leading up, and a large procession in her honor ends the festivity.
The iconography used to represent the virgin is defined from the sixteenth century, mainly consisting of Mercedario habit: tunic, scapular and cloak, all in white, with the Mercedario shield on the chest.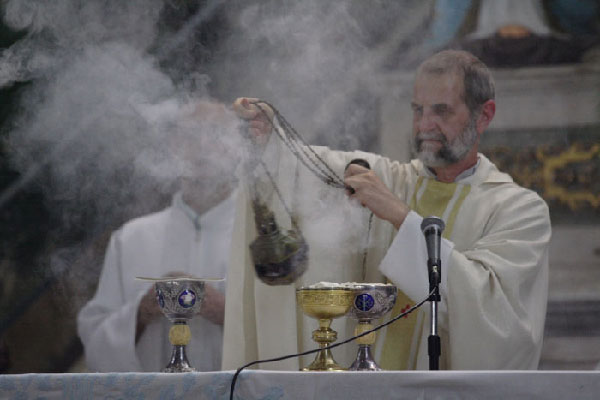 Other recurring elements are the chains and shackle, also symbols of captivity. Typically, in addition to the scapular of the habit, it carries another small one in the hand offered to the faithful.
It usually appears with a queen's crown and with the scepter in his right hand; on many occasions holding the baby Jesus in the left hand, who can also carry a scapular in his hands.
This is the day in Cuba we celebrate the saint of all women named Mercedes.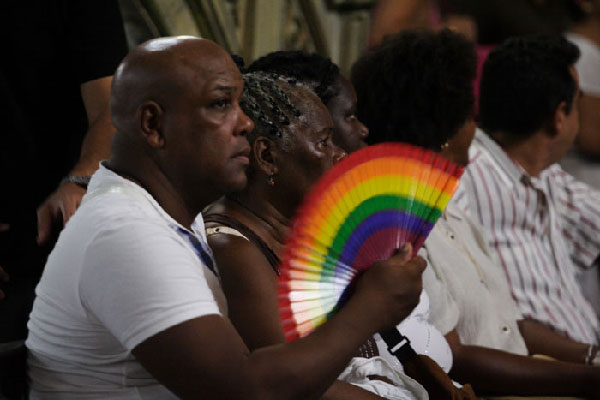 Click on the thumbnails below to view all the photos in this gallery. On your PC or laptop, you can use the directional arrows on the keyboard to move within the gallery. On cell phones use the keys on the screen.