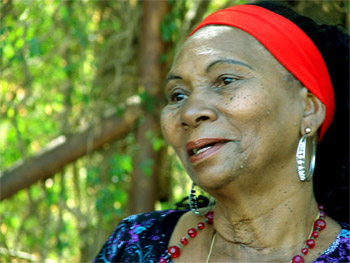 HAVANA TIMES, Feb 20 — The beginning of a new year is usually a cause for joy. Some people prefer to buy new clothes to be in style. Others decorate their home or make new friends through social networks. Yet, for some people, sharing time with old friends is also a good alternative.
In the last few days of 2011, the group of 35 senior citizens who make up the "Grandparents Circle" (an elderly social club) in the town of Pastorita, in Guantanamo Province, decided to say goodbye to the year by noting the achievements they had marked up over that preceding period.
There was the collective birthday that takes place two times a year, honoring the work of their physical education instructors on "Teachers Day," as well as the culmination of the year.
For these seniors — who are now disconnected from much of their former social lives after having retired — participating in exercise classes becomes an important task and represents a change in their routines.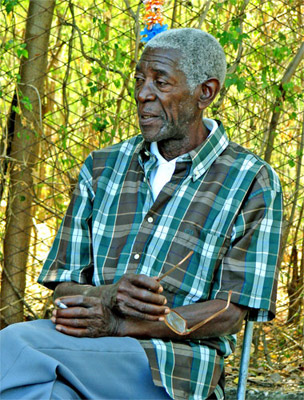 Positive changes are noticeable when they walk, dress, speak, do household errands, or share their feelings and experiences with those around them.
They also have fashion shows in which the featured models are the seniors themselves, at which time they also exchange gifts, recite poems by important authors (mainly Cubans), dance in couples, and much more.
Daily exercise through this program for the elderly — offered in Cuba in recent years and aimed at adults who are over 60 years old — is provided along with counseling services to the family so as to decrease the use of prescription drugs by seniors. All of this operates under the basic principle of promoting healthier lifestyles.
Failure to maintain adequate health at the early stages of aging contributes to the development of later diseases such as diabetes, hypertension and obesity.
The participants also go on trips to museums and historical sites, as well as take part in cultural exchanges between provinces.
This is why people in Guantanamo Province and the rest of the country are thankful for the existence of these vital programs that encourage people of different ages to remain active and maintain better dispositions toward life.

Click on the thumbnails below to view all the photos in this gallery. On your PC or laptop, you can use the directional arrows on the keyboard to move within the gallery. On cell phones use the keys on the screen.