Male Cuban Hairdos: Variations of the Same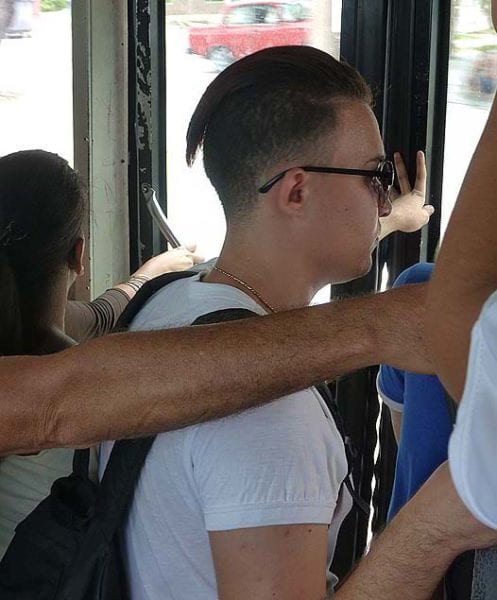 Photo 
Feature
by ONEL*
HAVANA TIMES — If you go for a stroll around Havana today, you won't be able to avoid noticing the new hairdos now in style among young men. Outlandish styles will in fact surprise you at every corner.
Barbers say that boasting of a unique hairstyle has become the latest fashion, but the repetition of the same designs (with only slight variations) proves this is not the case.
In Cuba, some of the most popular hairstyles include the magua, the tiburon, the moñito, the Yonky, the Yonky-magua, the magua-tiburon, the tiburon-moñito, the moñito-magua and similar combinations of the same thing.
(*) See more of the work of Onel.
Click on the thumbnails below to view all the photos in this gallery. On your PC or laptop, you can use the directional arrows on the keyboard to move within the gallery. On cell phones use the keys on the screen.