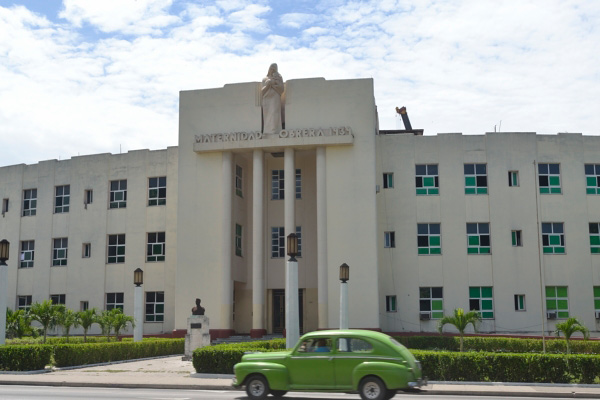 Photo Feature by Luis Enrique González Muñoz
HAVANA TIMES — Marianao is one of the 15 municipalities that make up the greater city of Havana, bordered on the east and west by the Almendares and Quibú rivers. In this photo feature we can see places such as the Jesús Menéndez sports complex, the 100 and 51 street amphitheater, the 124th Ave promenade with its statue of José Martí, the Obelisk built in 1944 in honor to prominent physician and researcher Dr. Carlos J Finlay, which served as a beacon for planes coming in and out of the airport in the former Columbia military barracks, today the Freedom City school complex, and several important health institutions including the Juan M. Marquez Pediatric and Working Women's Maternity Hospital and the Ramón Pando Ferrer Ophthalmology Institute.
Click on the thumbnails below to view all the photos in this gallery. On your PC or laptop, you can use the directional arrows on the keyboard to move within the gallery. On cell phones use the keys on the screen.