Photo Feature by Juan Suarez and Elio Delgado Valdes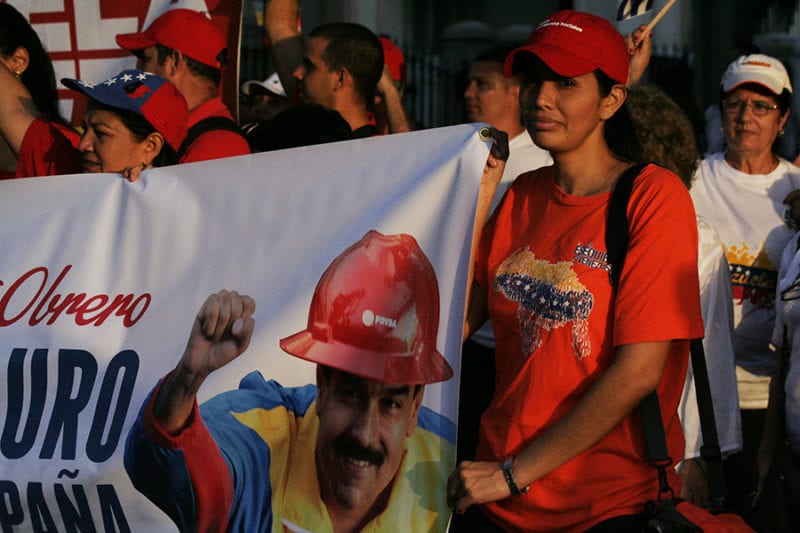 HAVANA TIMES – As is the case year after year, International Workers' Day in Cuba was promoted by the government, Communist Party and the Cuban Workers' Federation (CTC) as a day of celebration instead of one of worker demands as in other countries.
The event, which always draws hundreds of thousands of Cubans and many foreign visitors, also championed the causes of the embattled Venezuelan president Nicolas Maduro and expressed eternal support for Fidel and Raul Castro.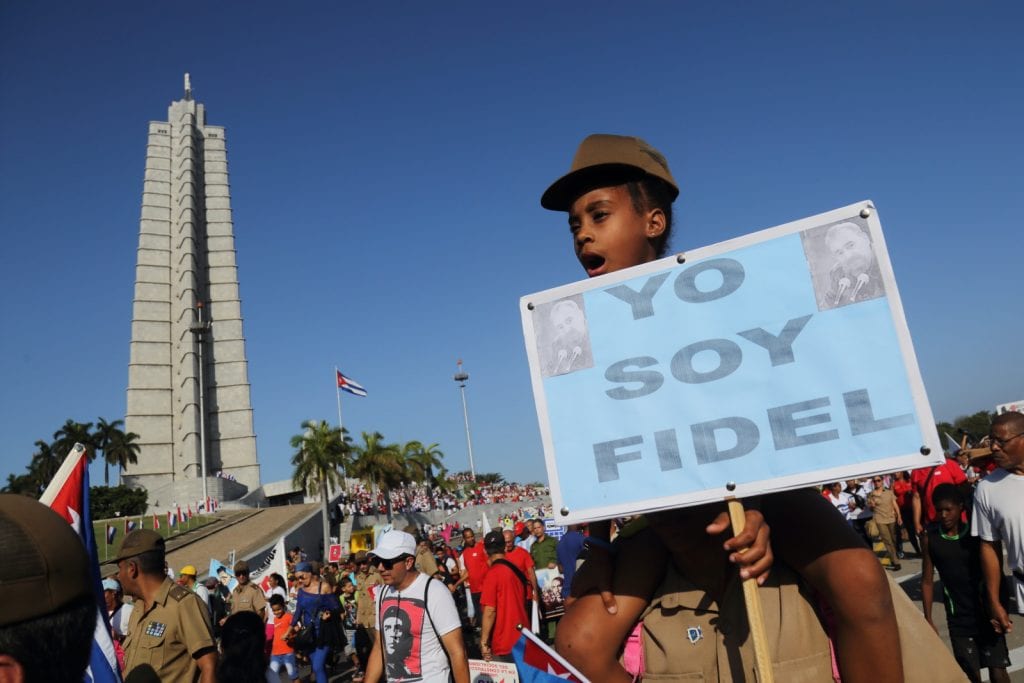 Click on the thumbnails below to view all the photos in this gallery. On your PC or laptop, you can use the directional arrows on the keyboard to move within the gallery. On cell phones use the keys on the screen.