Natural Treasures of Guantanamo, Cuba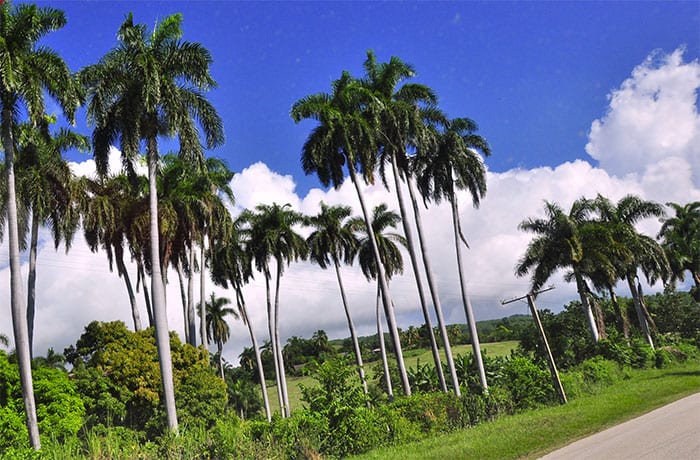 Photo feature by Lorenzo Crespo Silveira
HAVANA TIMES — Cuba's landscapes have inspired many professional and amateur artists and photographers at home and abroad to capture the many details of our natural surroundings – from the island's marvelous sun rises and sun sets, through its rivers and palm trees (a symbol of Cuban identity) to its mountains and varied, tree-covered peaks.
Guantanamo, the province furthest from Havana, located at the eastern end of the island, is home to eye-catching natural landscapes that have been very well preserved.
I invite you to enjoy this selection of photographs that capture Guantanamo's natural treasures.
Click on the thumbnails below to view all the photos in this gallery. On your PC or laptop, you can use the directional arrows on the keyboard to move within the gallery. On cell phones use the keys on the screen.