Nature & Gardening: A Joint Art Show in Havana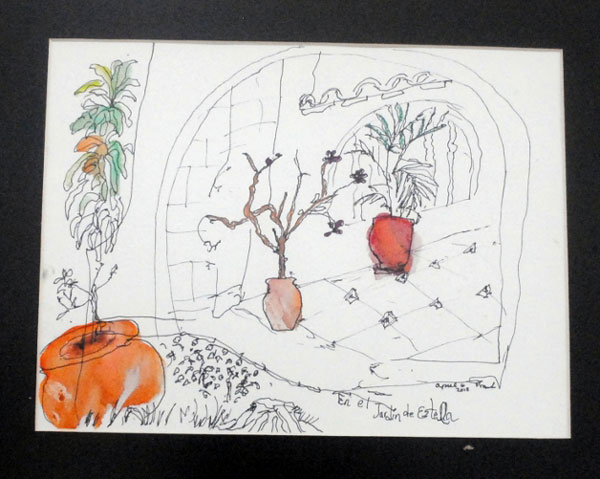 Photo Feature by Irina Echarry
HAVANA TIMES — The Cuban visual arts collective 3STADO Solido has teamed up with US fine arts professor Harriet Frank to offer us Los misterios de la naturaleza ("The Mysteries of Nature"), a highly interesting exhibition.
To give the exhibition formal coherence, the gallery of Havana's Playa Municipal Museum has been divided in two – one half displays the works by the American artist and the other those of the visual arts project. After a close look at the works on display, the feeling of having experienced something intimate and personal stays with one.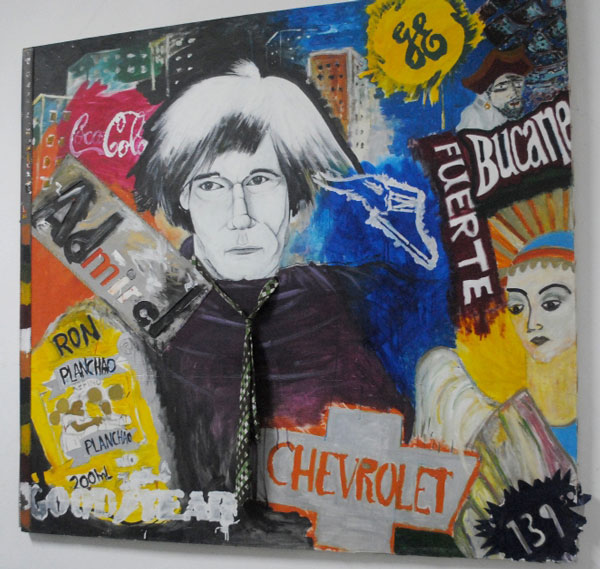 Harriet's water-color paintings, rendered with bright colors over white backgrounds, convey a sense of tranquility and harmony. The pieces exhibited by 3STADO Solido are a bit more vibrant, perhaps because of the young age of the artists (Yoisel Torres, leafar Delgado and many of their collaborators). On display are canvases covered entirely with oil splashes, abstract pieces, homages to great artists (such as Andy Warhol) and even a portrait of Havana's Cuatro Caminos agricultural and meat market.
The exhibition, dedicated to gardeners in general, will last only nine more days. At the opening, gallery goers were treated to performances by Alejandro Martinez (contrabass) and Maite Rodriguez (harp) – a wonderful idea that delighted those present.
Another interesting detail was a performance staged by a gardener who handed out seeds and the exhibition of a book (written in the 1950s) in which a low-brow gardener expresses his gratitude to the consul for whom he works.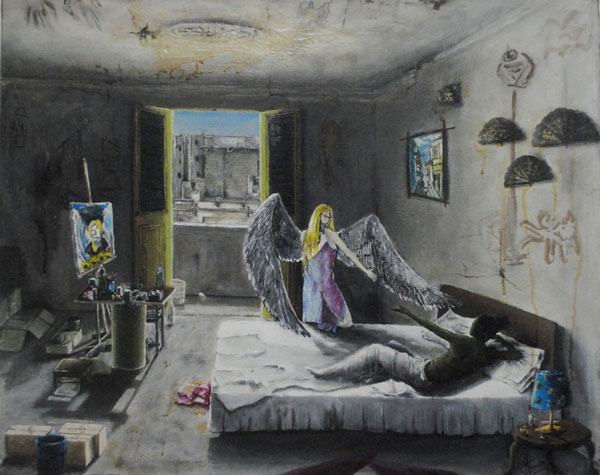 The anonymous gardener in the book inspired the exhibition, whose works extoll both art and life.
These works will be on display until January 30. The gallery is open from 10 am to 4:30 pm, Monday to Saturday. The Playa Municipal Museum is located on 13th Street, between 60 and 62, Playa, Havana
Click on the thumbnails below to view all the photos in this gallery. On your PC or laptop, you can use the directional arrows on the keyboard to move within the gallery. On cell phones use the keys on the screen.