New Choreographies from Alicia Alonso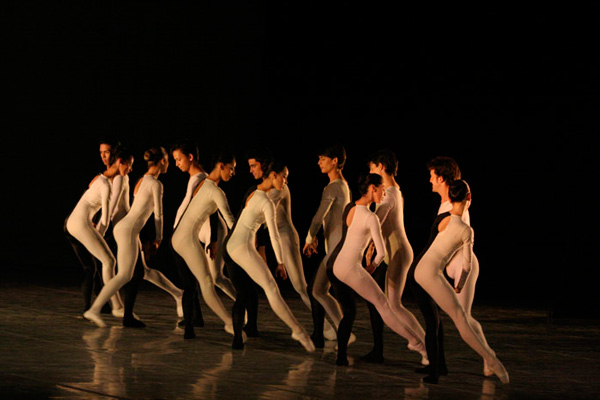 Photo Feature by Elio Delgado Valdes
HAVANA TIMES – With several choreographies of Prima Ballerina Assoluta Alicia Alonso, The Days of Dance took place in Havana at the end of April at the Mella and Miramar Theaters.
The Mella Theater presentations featured the premiere of a new choreography by Alicia Alonso titled Caleidos, meaning "beautiful shape" in Greek, danced by the National Ballet of Cuba, with music by the French composer Saint- Saenz and the performances of Dayesi Torriente , Grettel Morejon, Arian Molina and Victor Estevez.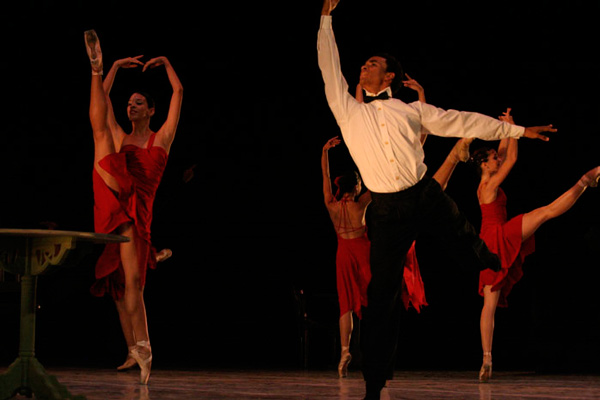 Others ballet choreographs by Alicia Alonso included were "Umbral" (threshold), "Pretextos" (Excuses) , Le Corsaire (pas de deux), and "A la Luz de tus canciones" (In the Light of your songs (a tribute to the recently deceased singer Esther Borja ) with music by Ernesto Lecuona.
It was also the occasion for the world premiere on opening night of El Desequilibirio (Imbalance) ballet, choreographed & designed by Laura Domingo Aguero, and with the performance by world famous Viengsay Valdes.

Click on the thumbnails below to view all the photos in this gallery. On your PC or laptop, you can use the directional arrows on the keyboard to move within the gallery. On cell phones use the keys on the screen.