On Fumigation and Garbage in Havana
Photo feature by Luis Miguel del Bahia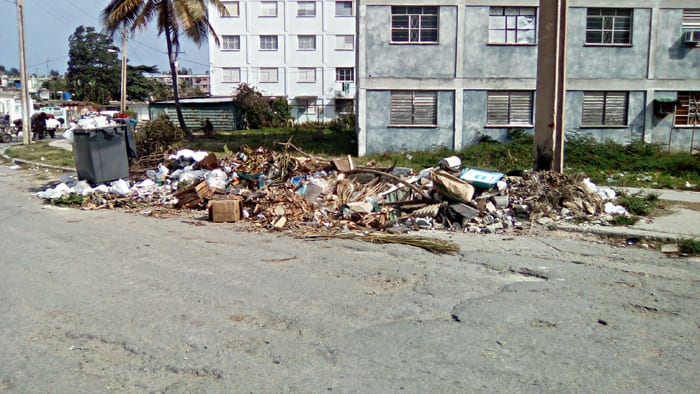 HAVANA TIMES — We have to acknowledge the efforts the State is making with its fumigation and public health campaigns. These huge sums of money, however, will continue to be flushed down the toilet until garbage collection units begin to do their job.
The fumigation campaign is highly rigorous, involving military officers that inspire respect, the threat of fines and other measures that are understandable in an extreme situation like the one we're facing.
But what of the republic? Public health begins there, at street level. The most serious aspect of this is that the situation aims at the circumstantial and the problem has become systemic. Garbage collection units are no doubt to blame, but the problem goes deeper than that.
What we are seeing is the legitimation of bad practices. One catches sight of this in the opinions people express. The common denominator are pretexts that seek to transform the bad into the legitimate. Put differently: the problem is cultural.
When a problem becomes cultural, it becomes rooted in the very essence of society and no one can pull it out.
Paraphrasing Heidegger, "only a god can save us now."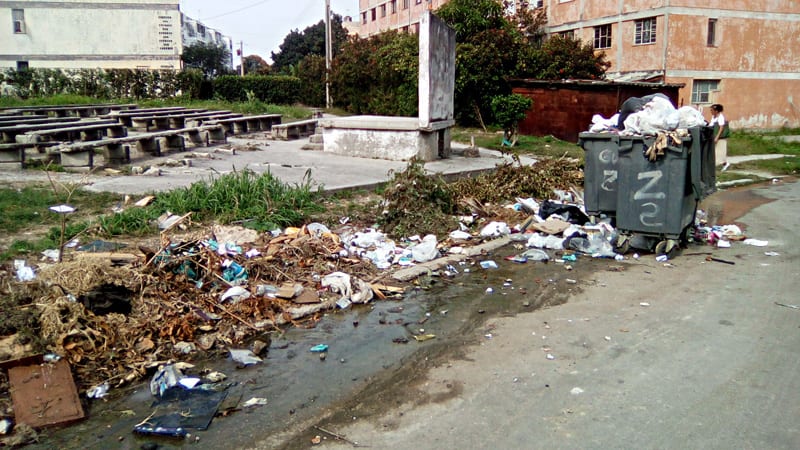 Click on the thumbnails below to view all the photos in this gallery. On your PC or laptop, you can use the directional arrows on the keyboard to move within the gallery. On cell phones use the keys on the screen.