Once Again Flowers for Camilo
Fotorreportaje por Juan Suárez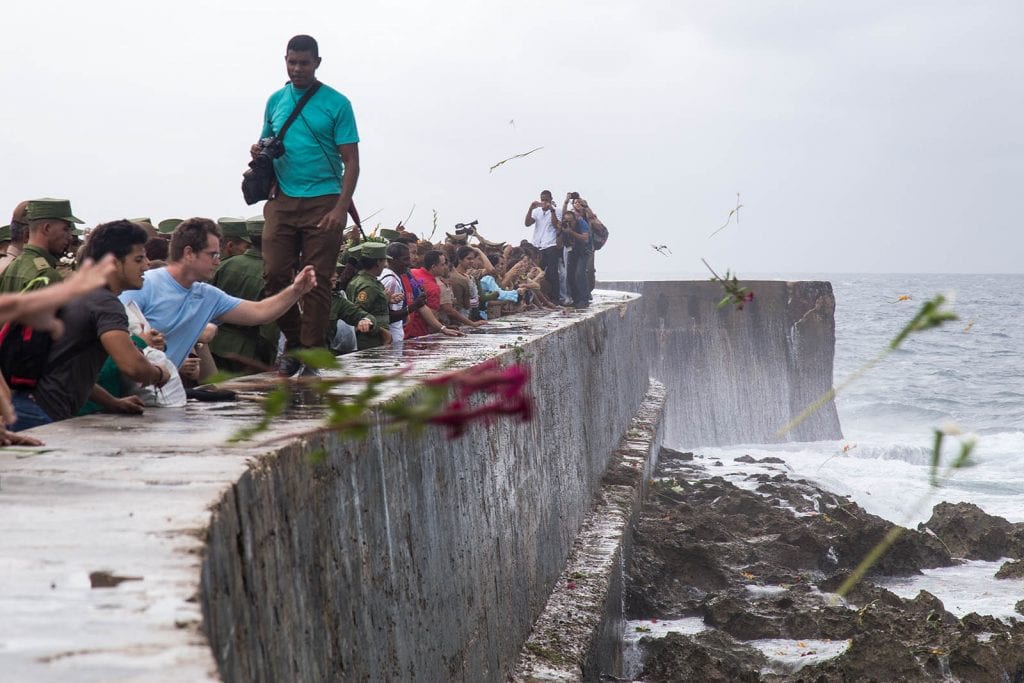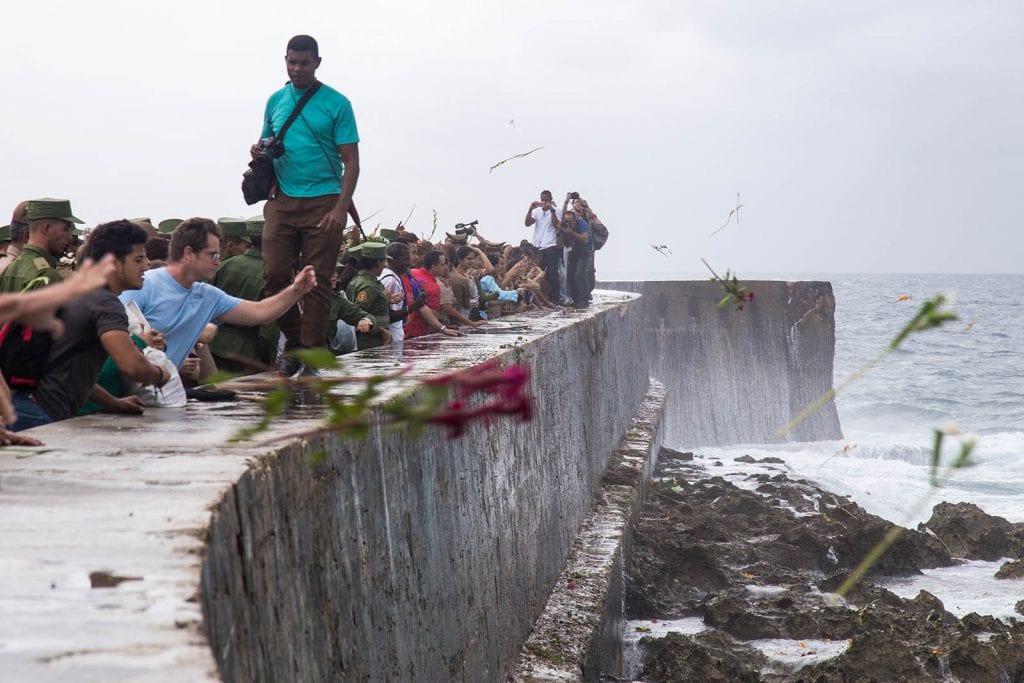 HAVANA TIMES — On the afternoon of October 28th, as happens every year along the Havana Malecon seawall, Cubans recalled the disappearance of Rebel Army commander Camilo Cienfuegos only ten months after the 1959 revolution.
Members of the Armed Forces, Ministry of Interior, entire workplaces and students filed in mass to hurl flowers to the sea in his honor.
Here are some of the scenes I witnessed.
Click on the thumbnails below to view all the photos in this gallery. On your PC or laptop, you can use the directional arrows on the keyboard to move within the gallery. On cell phones use the keys on the screen.