Parks and Squares in Old Havana
Photo feature by Ernesto Gonzalez Diaz
HAVANA TIMES — Havana has seen an explosion in tourism over the past year. Many of us who live in the city do not recall having seen as many tourists on the street, in parks, squares and avenues as we do today. Coming from all corners of the globe, no doubts thanks to the winds of change blowing from Washington, countless tourists have arrived over recent months to get to know Cuba's reality up close.
For this reason, I set out to capture some of the more photogenic and touristy squares and parks in Old Havana, doubtless one of the highlights of the Cuban capital.
The Plaza Vieja, with its exhibition of Mexican dogs, its fountain and well-known beer house, the Alameda de Paula, on the port avenue, with its floating dock, Plaza de Armas, with its old book stands, the San Francisco de Asis square, also known as "Pigeon Square," Parque Central, Cathedral Square and others are places that make up one of the most beautiful and well-preserved areas of town.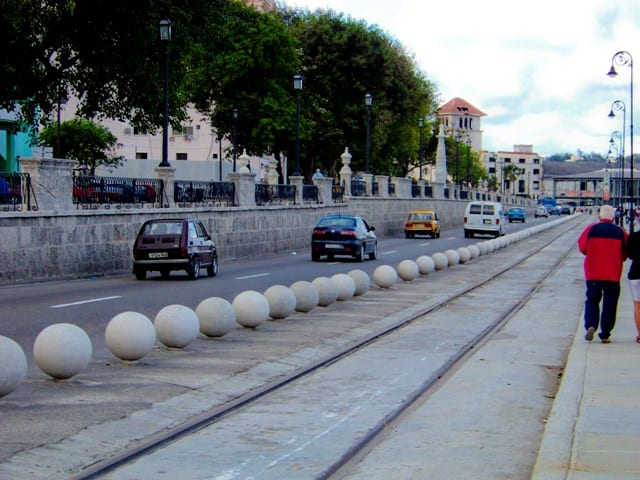 Click on the thumbnails below to view all the photos in this gallery. On your PC or laptop, you can use the directional arrows on the keyboard to move within the gallery. On cell phones use the keys on the screen.