Photo Roundup of Havana's 24th International Book Fair
Photo feature by Elio Delgado Valdes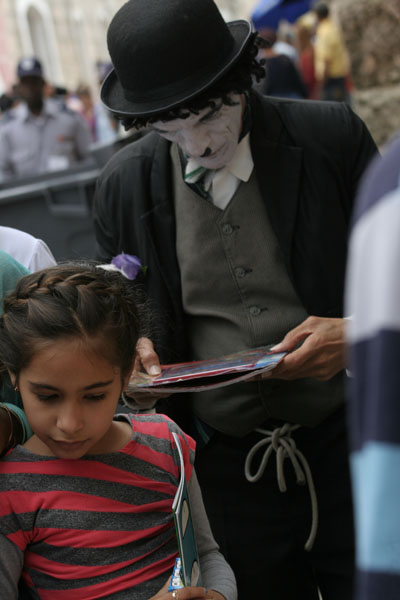 Text by Elvira Pardo Cruz
HAVANA TIMES — Different Cuban publishing houses presented the public with literature that suits all tastes and ages at the 24th International Book Fair held in Havana this year – classics that continue to delight readers, such as The Little Prince, Jose Marti's The Golden Age and The Thousand and One Nights. Others were treated to a new edition of Natalia Bolivar's Los Orishas en Cuba ("Orishas in Cuba") and Guillermo Jimenez Soler's Los propietarios de Cuba ("Cuba's Owners").
Foreign publishing houses (some with stands in sub-venues) offered fair-goers a wider range of books this year. Pathfinder Press was offered a space at Havana's Casa de Africa museum. Nelson Mandela's and Fidel Castro's Que lejos hemos llegado los esclavos ("How Far We Slaves Have Gone"), and De la sierra del Escambray al Congo ("From the Escambray Mountains to the Congo"), gathering interviews conducted by rebel commander Victor Dreke, were launched by the president of the Mary-Alice Waters publishing house and Victor Drake.
Havana's Casa del Alba was also the venue for other launches, including that of El traductor de Suajili (by the Editora Abril publishing house), a testimonial by Congo combatant and Che Guevara's Swahili teacher Ilanga Yatii.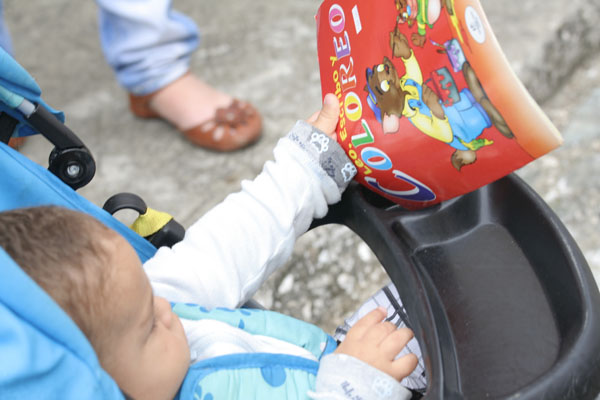 Not far away, at the United Nations Cuban Association (ACNU), issues 11 and 12 of Cuba's Cultura y Desarrollo ("Culture and Development") journal, a publication of UNESCO's Regional Culture Office for Latin America and the Caribbean, were presented. The issues dealt with intangible and subaquatic heritages, respectively. A variety of other publications were launched during the week of the fair at the ACNU headquarters.
At Havana's Pabellon Cuba, the broad range of books presented at the fair were sold to the public. Its Café Literario served as a venue where Mexican publishing houses met with those in attendance.
With its achievements and shortcomings – and despite the merciless weather – the fair drew a great many people in its 10 days in Havana. Now, it will begin its tour across Cuba's other provinces.
Click on the thumbnails below to view all the photos in this gallery. On your PC or laptop, you can use the directional arrows on the keyboard to move within the gallery. On cell phones use the keys on the screen.