Photo Feature by Caridad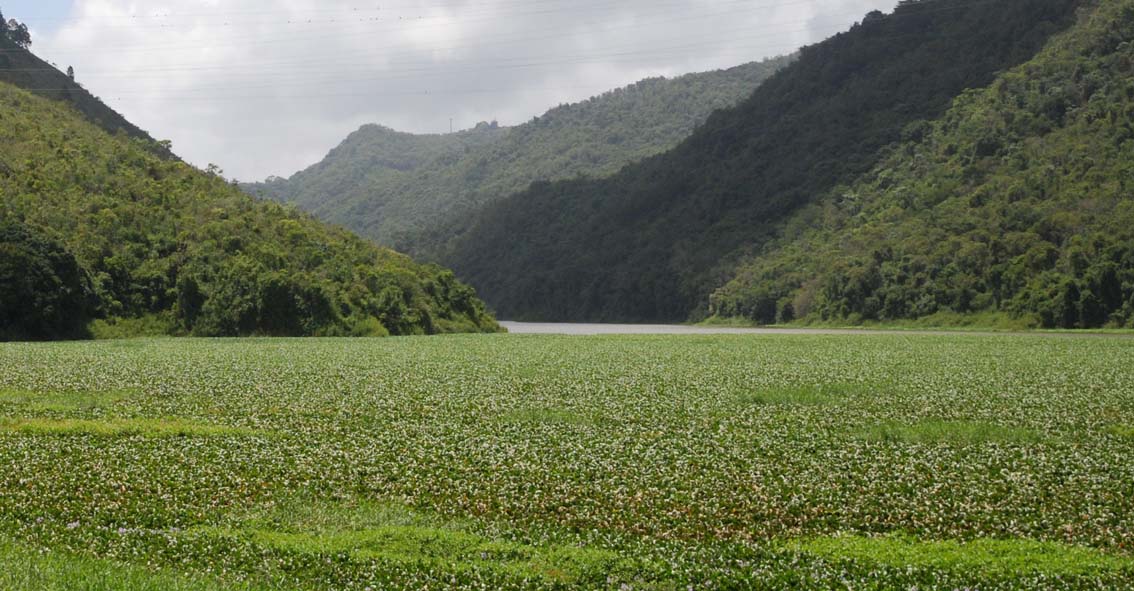 HAVANA TIMES, Sept. 8 — Like many people who are born on an island or near the sea, I find it difficult to feel comfortable without being close to the water – even though where I was born and lived, the sea could never be seen.
What there was in front of my house was one of the few elevations that exist in Havana.
At a height of 20 inches, or maybe a yard, for me that small hill was a green world full of mysteries that I always wanted to discover.
On it was an enormous stone along with a tree with a wide trunk, a light pole in disuse and upon which perched auratiñosas (Cuban vultures), and a slight bustle occasionally came from the other side of the "mountain."
All of this awoke fantasies in me that at some moment in time had ceased, when I had grown a few inches more in height and had escaped to climb the hill.
The best experiences in my life I've had on the summits of mountains.
However I've never been able to bear living permanently among them, without a glimmer of the sea, because this was something I became familiar with very early. There were no mysteries to discover. For me it was enough to experience the sea full of salt and blueness, its intrinsic freedom.
The horizon is a much more distant line in the sea than in the mountains. That's why they burden me, they call me; I love them and I hate them; they lock me in and they make me fly.
Click on the tumbnails below to view all the photos in this gallery