Positive Changes in Regla
Miguel Arias Sanchez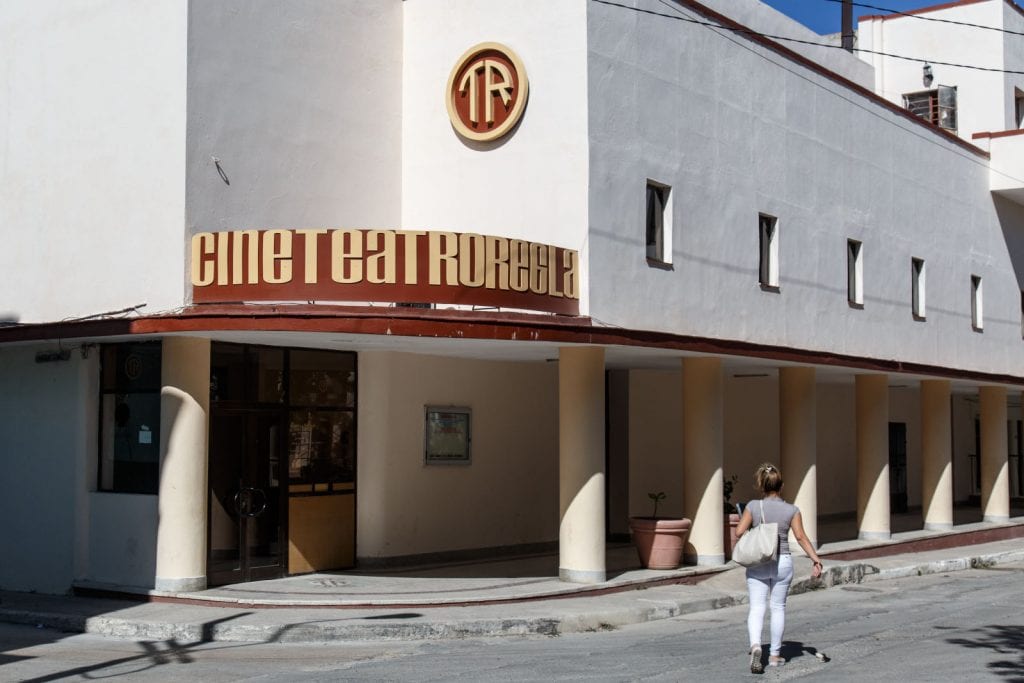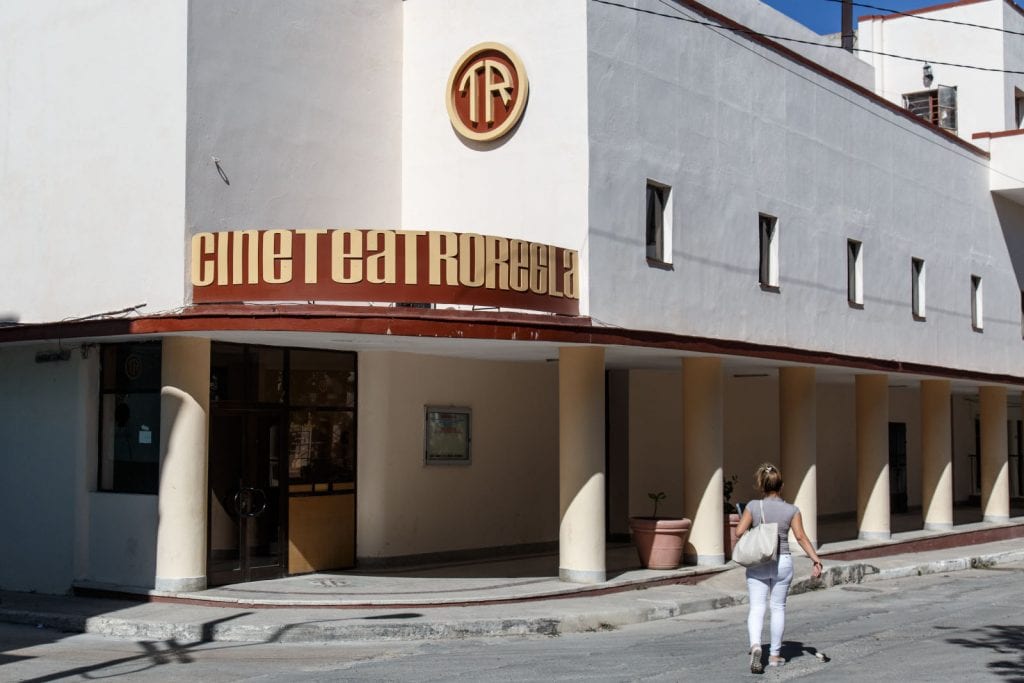 HAVANA TIMES — A few days ago, I was in Regla, my hometown across Havana Bay, the sierra chiquita (small hill) like the recently deceased Fidel Castro once baptized it.
Getting off the bus at Guaicanamar Park, the main park in the town, I was shocked and confused at the same time.
It was being completely renovated, including the streetlights, benches, water fountain, as well as the benches. Different color flowerbeds are being planted in green areas and the sidewalks that surround the park as well as on the inside are also being repaired.
But my surprise didn't end there, they were doing up the facade on the Cespedes Theater and some bits had already been painted.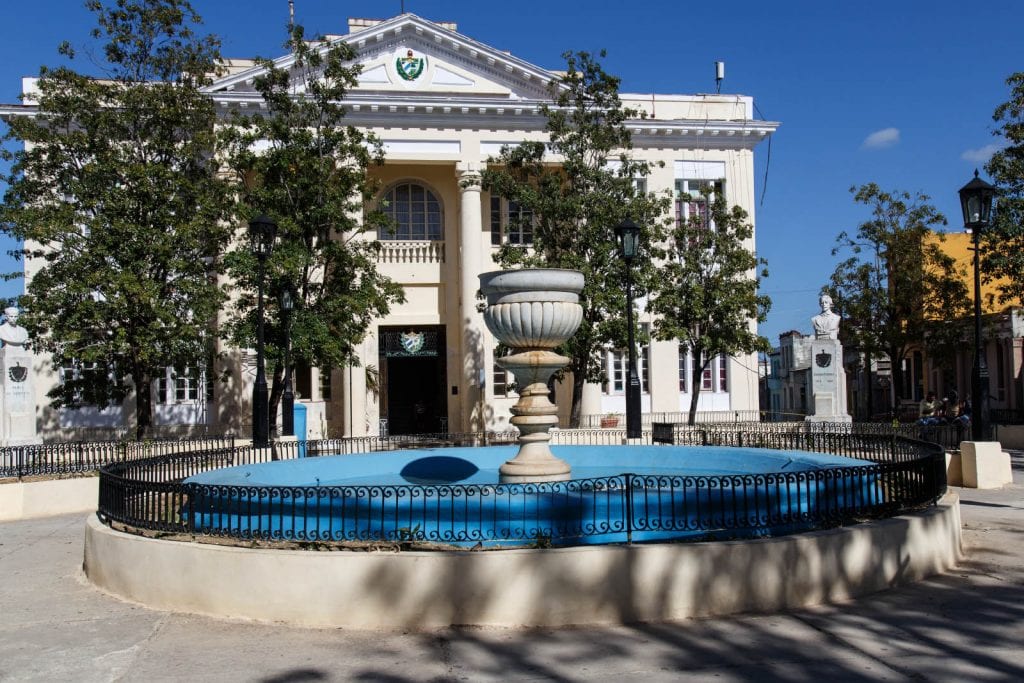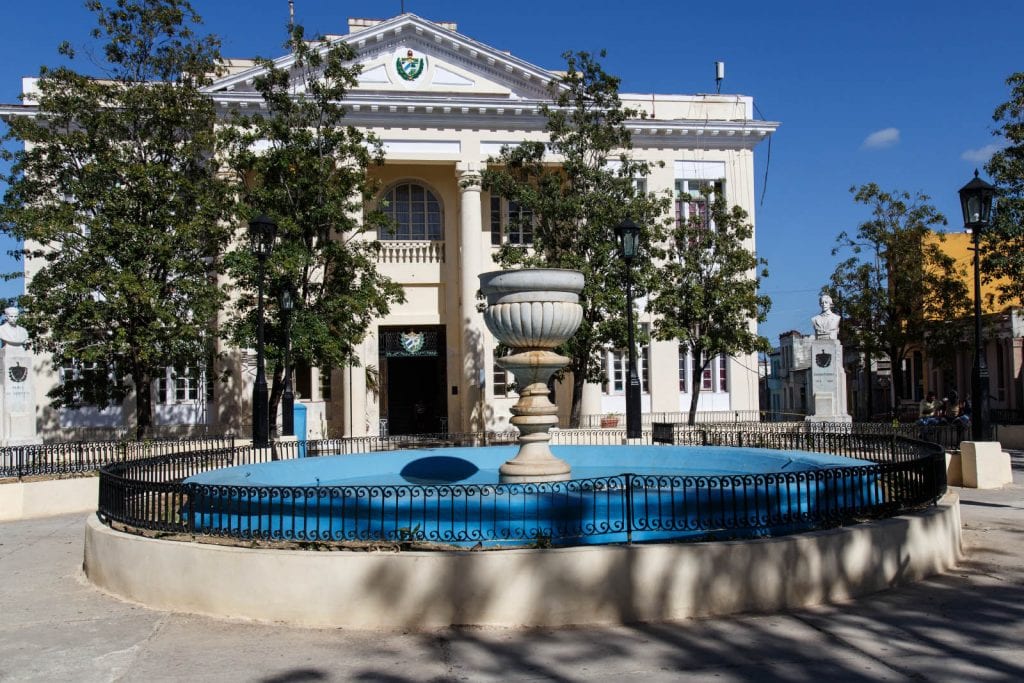 However, I'm confused because I don't know whether they will rebuild it or whether it's just the facade, we'll have to wait and see.
Shopping center facades, surrounding the park, have been painted too. The pizza restaurant on Cespedes and Marti Streets as well as the one on Marti and Aranguren Streets are being completely renovated.  The Regla movie theater which is located on Aranguren and Maximo Gomez Streets has been fixed up recently.
I asked several locals what the reason was for all of this, and nobody could give me an answer. I don't know whether it's because it's that time of year, some commitment or that someone important is going to visit the town soon.
I could also see workers cleaning the gravestones which are found there on the graves of Bay of Pigs martyrs and statues of heroes.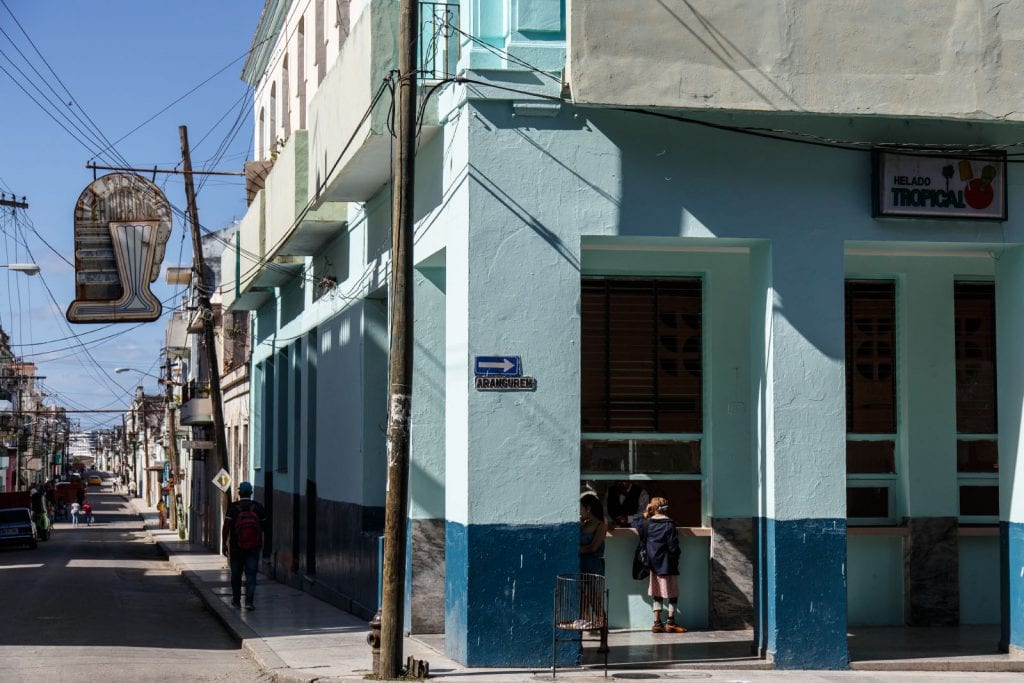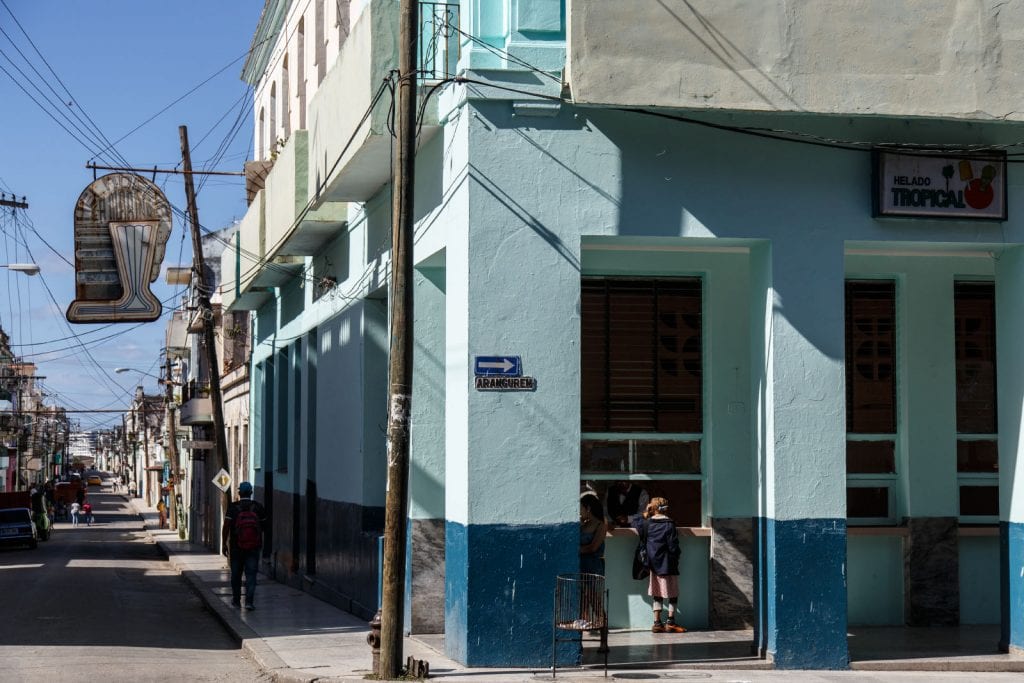 I don't know whether it had something to do with the post I personally wrote about the deterioration of the park, its dirtiness and complete abandonment.
However, I honestly believe that whatever it was, awareness has been raised and changed the image or is changing the image of the park and its surroundings, to make it look more beautiful and pleasant to so many Regla locals who come here in their free time to relax. They come here with their families and friends or spend a moment to relax and be calm in the park, their park, which has seen so many of us grow up.
Both the people in Regla and visitors, including foreigners who also come here will now take back a more pleasant and beautiful impression.
Click on the thumbnails below to view all the photos in this gallery. On your PC or laptop, you can use the directional arrows on the keyboard to move within the gallery. On cell phones use the keys on the screen.