Quintana Roo Troupe Performs with Cuban National Ballet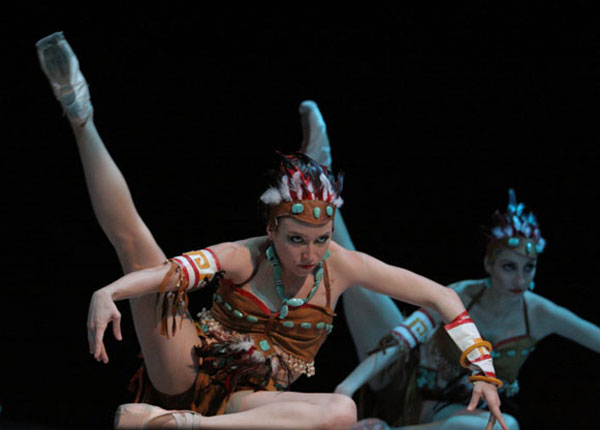 Photo Feature by Elio Delgado Valdes
HAVANA TIMES — The Ballet de Camara of Quintana Roo, Mexico and the Cuban National Ballet performed last weekend together in both Havana and Pinar del Rio.
The Mexican ballet performed The Night of the Mayas by choreographer Victor Cervantes with music by Silvestre Revueltas as well as El Muelle (the Quay) by choreographer Hansell Nadchar with music from the group Kesse Kesse.
The Cuban dancers performed Pas de Deux El Cisne Negro and Quijote.

Click on the thumbnails below to view all the photos in this gallery. On your PC or laptop, you can use the directional arrows on the keyboard to move within the gallery. On cell phones use the keys on the screen.