Rumors of Blackouts and What's on the Horizon
Photo feature by Juan Suarez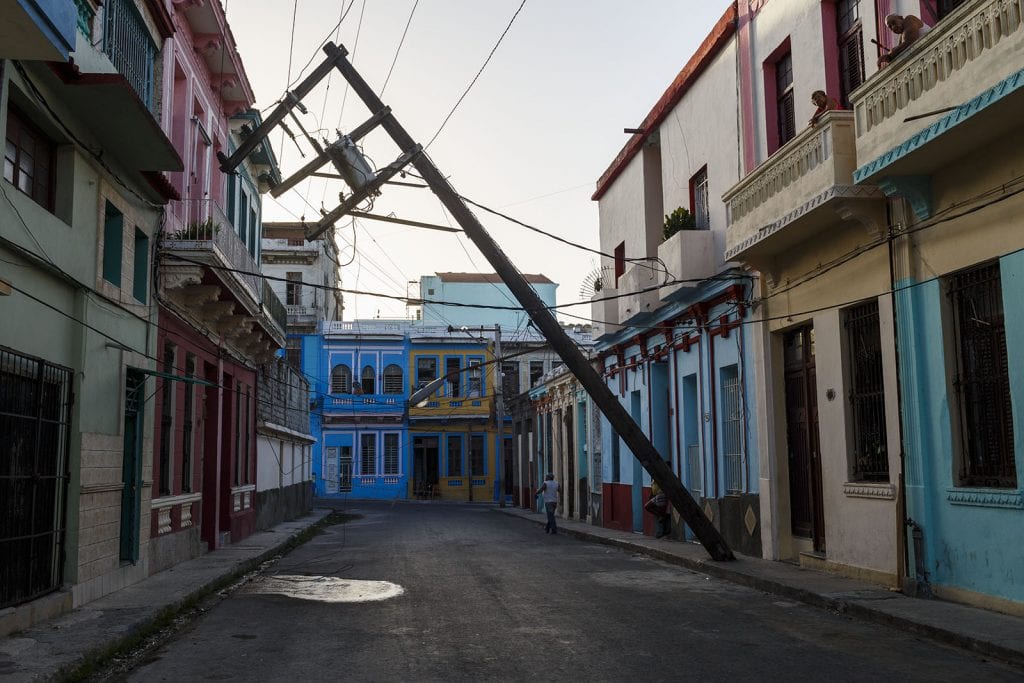 HAVANA TIMES — It's early July and a heat wave has taken over the streets of Havana. I've heard rumors that the electricity was cut in some places. Where I live a lot of people go to bed tense worried they will cut the power in the early morning as many are living in a room without windows, with just a single fan to help alleviate this nocturnal hellfire.
Yesterday, the blackout took place near my own home, at 2 am an electric post fell down. At dawn, a family stood at their front door trying to cool themselves with the little breeze there was outside after having suffered a night in a tropical sauna.
Problems with the oil supply from Venezuela, a sharp decline in fuel, less public transport, an off-and-on city and warnings for the upcoming months. Queues, shortages of basic items, the fight to get your hands on a peso, hope that the economy will improve, kids' holidays, these are all a part of our daily lives. Another difficult summer is heading this way and I ask, what's it going to be like?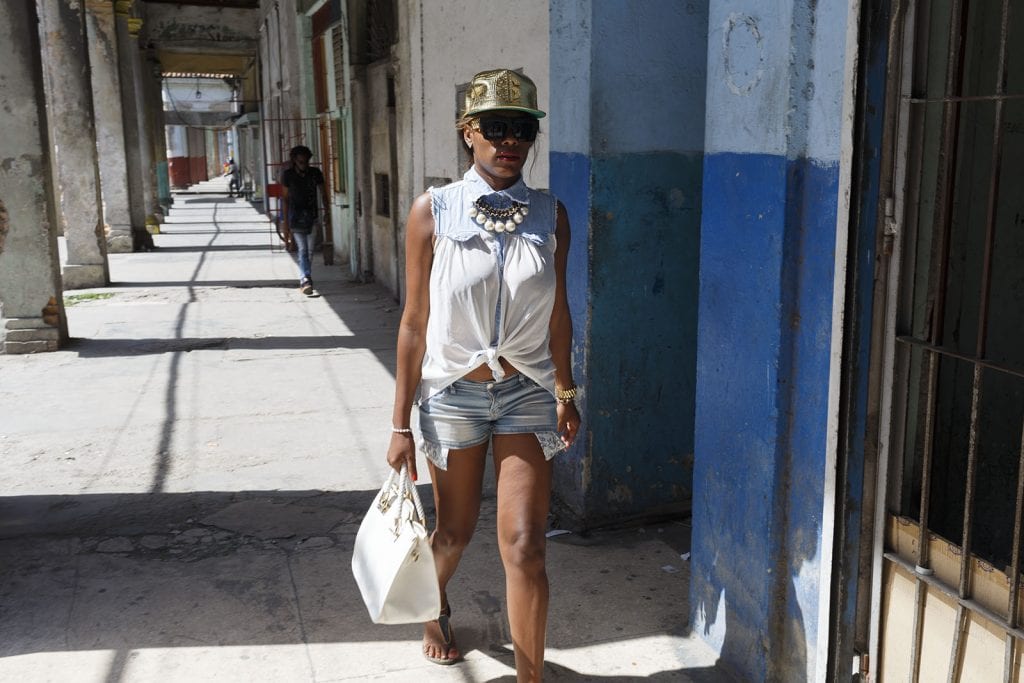 Click on the thumbnails below to view all the photos in this gallery. On your PC or laptop, you can use the directional arrows on the keyboard to move within the gallery. On cell phones use the keys on the screen.