Photo Feature by Caridad
HAVANA TIMES, July 27 – Holguin, the city of the parks, was photographed recently by HT photographer Caridad.  The northeastern Cuban city was the venue of the anniversary celebration on Sunday, remembering the July 26, 1953 attacks that sparked the Cuban revolution.
In his address to around 200,000 Holguin residents and a nationwide TV audience, Raul Castro noted the country's unwavering resilience in the face of the three major hurricanes last year.
Castro also took a moment to recognize the solidarity with Cuba work of the US Pastors for Peace organization, "The Cuban people also thank the assistance, support and solidarity offered by people from many nations," he explained and recognized.
In particular, he pointed to the solidarity work carried out by the US Pastors for Peace, their leader, the Reverend Lucius Walker, the members of the 20th US-Cuba Friendshipment Caravan, and representatives of the 40th contingent of the Venceremos Solidarity Brigade.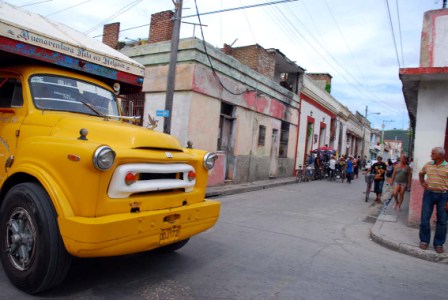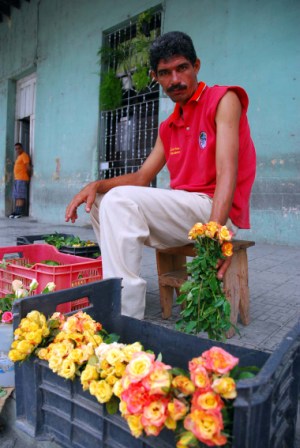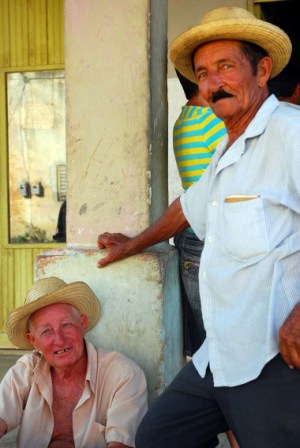 Click on the thumbnails to see all the photos in this gallery