Summer Haircuts and Hairstyles in Cuba
Photo Feature from Guantanamo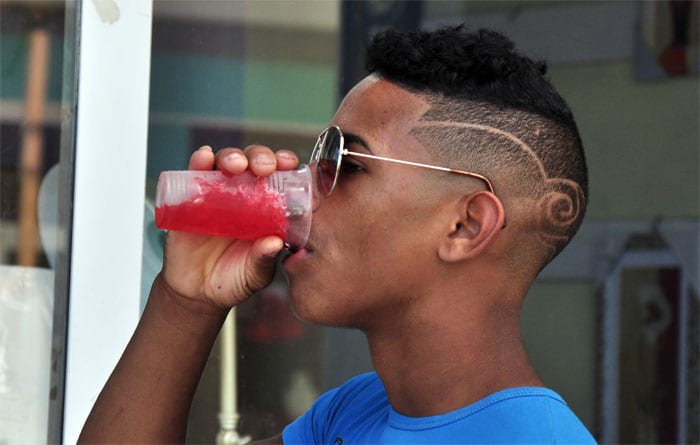 HAVANA TIMES —Cuban students welcome their summer vacation to cut their hair in the wildest ways, since during the school year fashionable hairstyles are prohibited, especially for boys.
They're easy to spot with their new designs. Moreover, for those without the money to pay for a haircut there is always the option to exchange cuts with friends.
Here's a look at some of the styles being worn especially by the young people in the city of Guantanamo, Cuba.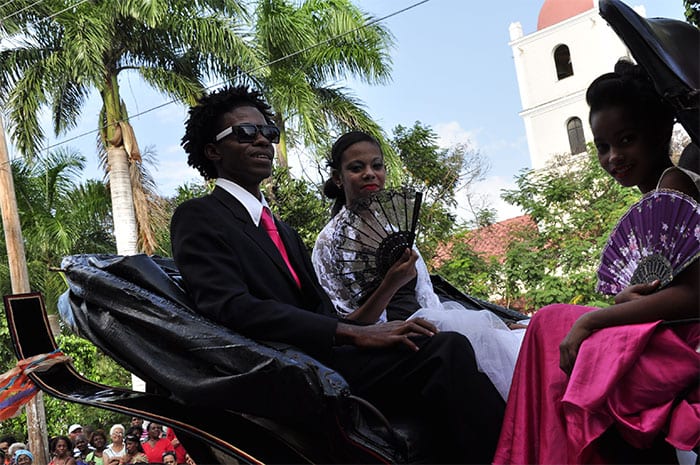 Click on the thumbnails below to view all the photos in this gallery. On your PC or laptop, you can use the directional arrows on the keyboard to move within the gallery. On cell phones use the keys on the screen.