The Gazes of Venezuelan Children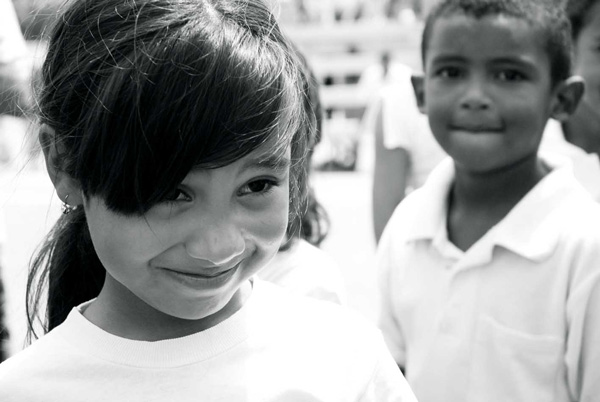 Photo Feature by Caridad
HAVANA TIMES — These photos are part of one of those projects I never seem to finish – not because I don't want to, but because I always find a new gaze to capture and refuse to declare my work concluded.
Taking pictures of kids is one of the most entertaining and hardest things I have done. Venezuelan children are like all children, but the mischievousness and vivacity I find in their eyes is what I enjoy most about taking photos of them.

Click on the thumbnails below to view all the photos in this gallery. On your PC or laptop, you can use the directional arrows on the keyboard to move within the gallery. On cell phones use the keys on the screen.