The Havana City Zoo Keeps Trying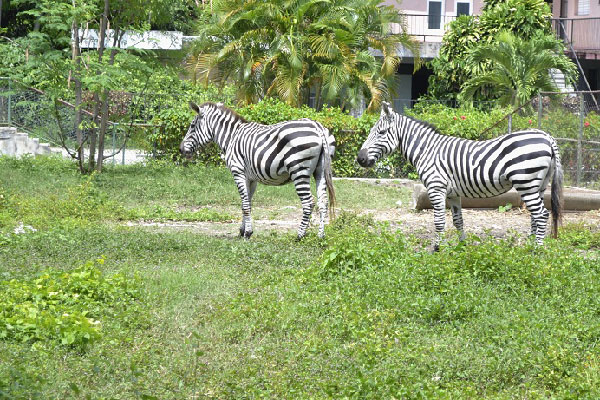 Photo Feature by Luis Enrique Gonzalez
HAVANA TIMES — The 26th Avenue Zoo in Havana makes what appears a last ditch effort to attract some public. For over 8 years I have been visiting it consistently and very little has changed despite efforts to keep it up.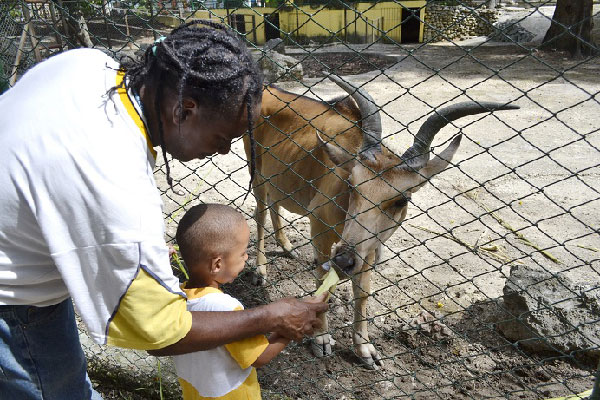 The fauna is shrinking. For example the spider monkey is no longer there. However even in these conditions other alternatives have been sought to attract the public.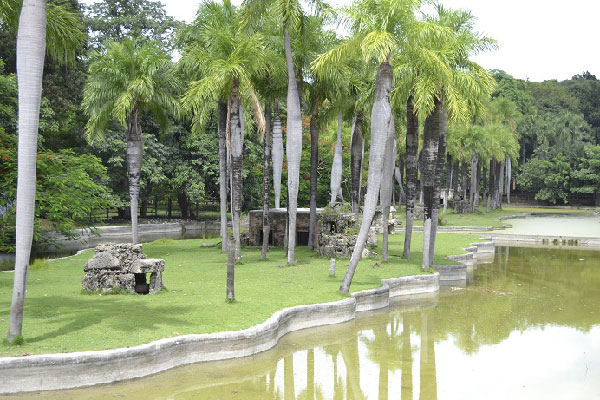 The clowns I saw a few years ago are absent today, but we can see inflatable castles and pools with large bubbles where children play inside. Somehow this makes the stay at the 26th Ave. Zoo pleasant or at least more entertaining than if we only counted on the diminishing wildlife.

Click on the thumbnails below to view all the photos in this gallery. On your PC or laptop, you can use the directional arrows on the keyboard to move within the gallery. On cell phones use the keys on the screen.