The Havana Forest: Beauty Amid Foul Smells
Photo Feature by Juan Suarez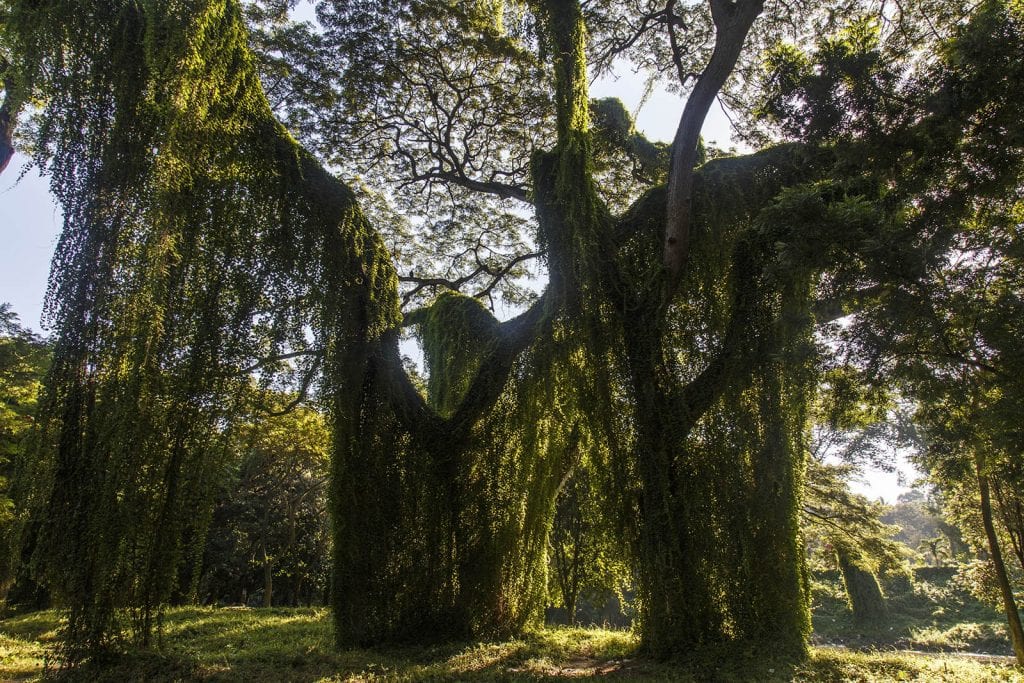 HAVANA TIMES – The Havana Forest (Bosque de La Habana) is located along the course of the Almendares River between the municipalities of Plaza and Playa.
At its entrance, where once upon a time there was a stone castle-shaped building, starts a path of odd smells leading into the heart of a jungle where the sun struggles to penetrate through the curtains of green leaves providing beautiful scenery.
Frequented by tourists, practitioners of Afro-Cuban religion that leave their offerings along the river of sewage, people with backpacks hoping that some chicken is sacrificed to then negotiate it on the streets of Havana and vultures waiting for their turn amid the garbage and the smell of decay.
Here are some pictures of this beautiful forest of death.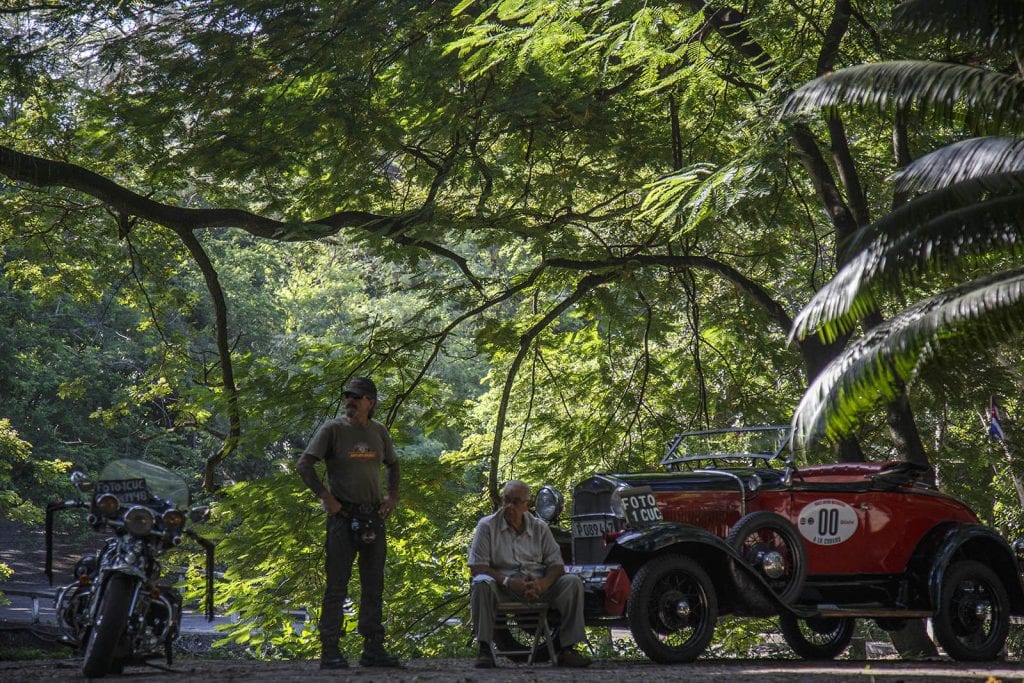 Click on the thumbnails below to view all the photos in this gallery. On your PC or laptop, you can use the directional arrows on the keyboard to move within the gallery. On cell phones use the keys on the screen.