The Havana Tour Bus, A Second Floor Perspective
Photo Feature by Juan Suarez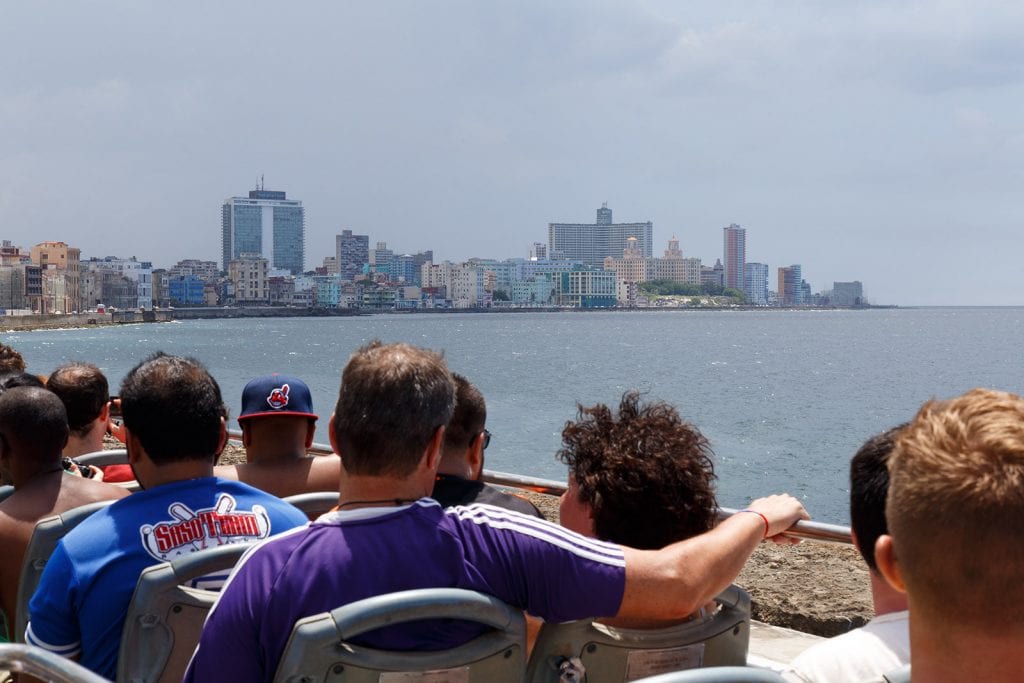 HAVANA TIMES – On a hot afternoon that looked like it was going to rain later, I decided to go on an adventure on the Havana Bus Tour so I could take some photos of all the interesting things that surround me.
After half an hour waiting at the bus stop, I was surprised when they charged me double the fare it used to be.
Tourists were happy for the moment, people below were half-smiling and watched us pass by, shooting Havana from these heights gives a beautiful panorama of the city in the bus's hour long tour.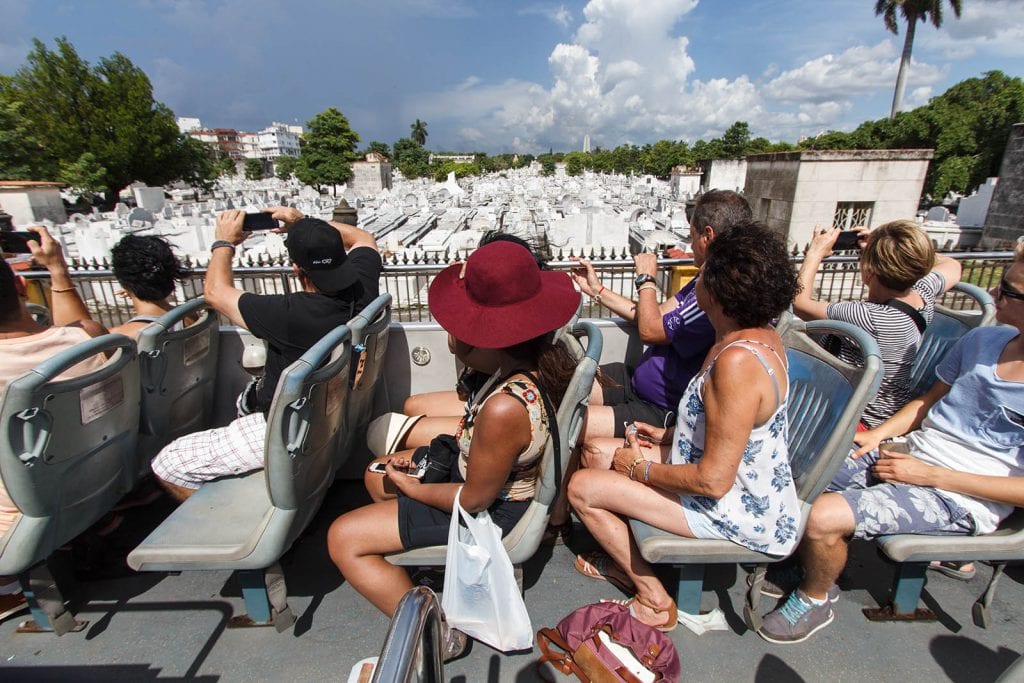 Click on the thumbnails below to view all the photos in this gallery. On your PC or laptop, you can use the directional arrows on the keyboard to move within the gallery. On cell phones use the keys on the screen.