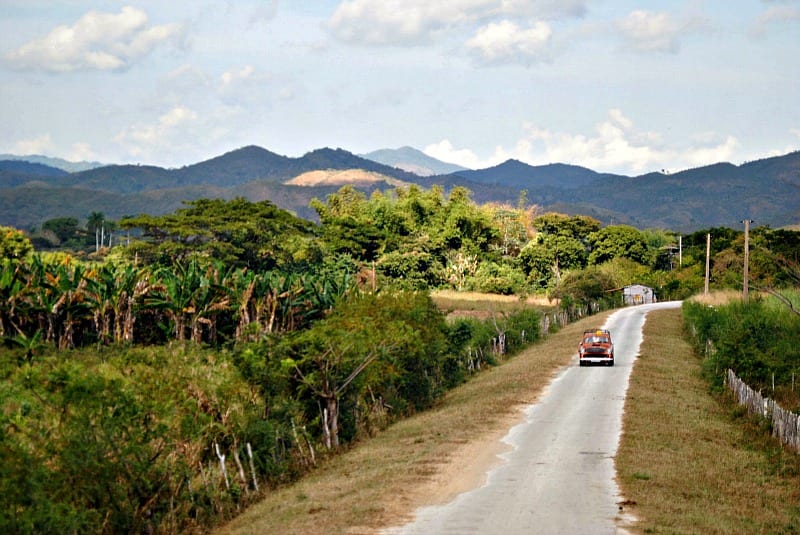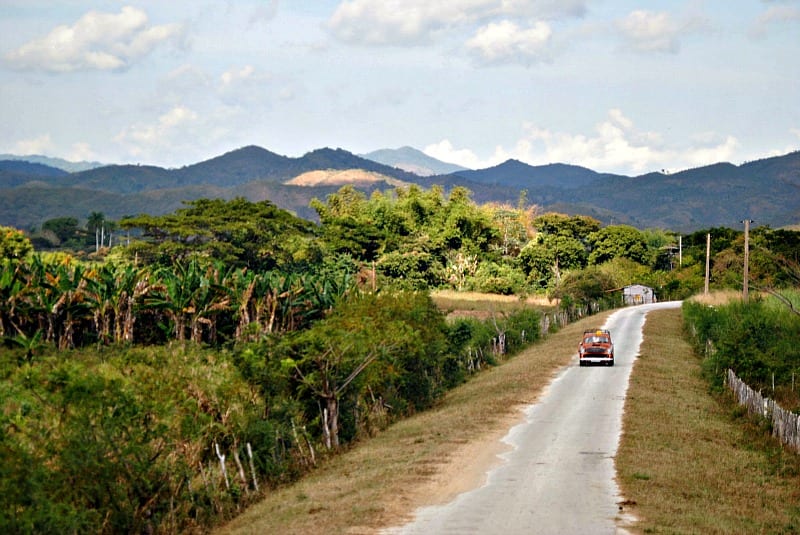 Photo Feature by Silvia Sartori
HAVANA TIMES — The Valley de los Ingenios (Valley of the sugar mills) was a main center of sugar production in Cuba in the 18th and 19th centuries. It is located less than 10 km away from Trinidad, one of Cuba's best preserved colonial towns in Sancti Spiritus Province. The beautiful valley filled with gentle hills and scenic plateaus still features some ruins of former sugar mills that employed thousands of slaves. It was declared a UNESCO World Heritage Site in 1988.
Click on the thumbnails below to view all the photos in this gallery. On your PC or laptop, you can use the directional arrows on the keyboard to move within the gallery. On cell phones use the keys on the screen.