Tourism in Cayo Granma, Santiago de Cuba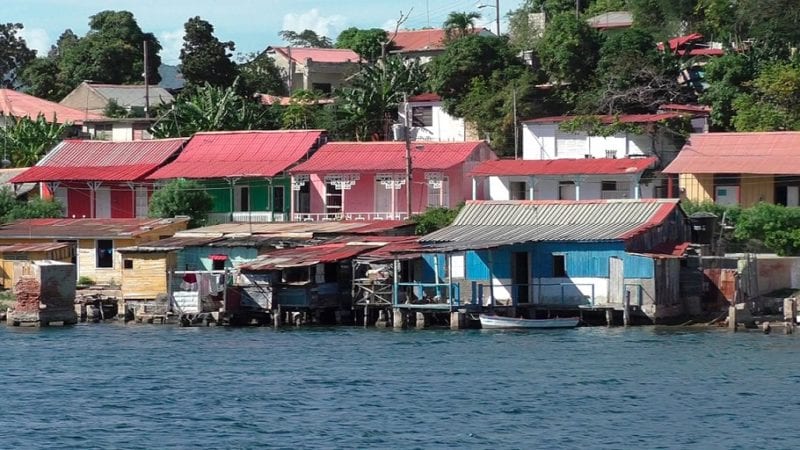 Photo Feature by Luis Rondon Paz
HAVANA TIMES — In spite of having been born in Santiago de Cuba, I had never had the opportunity to visit Cayo Granma. The idea was always dormant in my mind until my work as a tour guide gave me this opportunity when I took a group of US women.
The only way to get to the cay is by boat, or in small fishing boats which fishermen rent out for a different price. You can board the main form of transport approximately 500 meters away from La Estrella beach, which is located on one side of Santiago's Lighthouse fortress in the bay's entrance, and the other is a few kilometers inland. The boat is similar to the one used in Havana to cross the bay, the difference being that that the Santiago Barge has two floors, seats and the surrounding views are beautiful in a completely different way.
We finally arrived. I must add that when I looked out to sea, from the small island, I felt as if I were living in one of those books I read when I was a child about small fishing villages.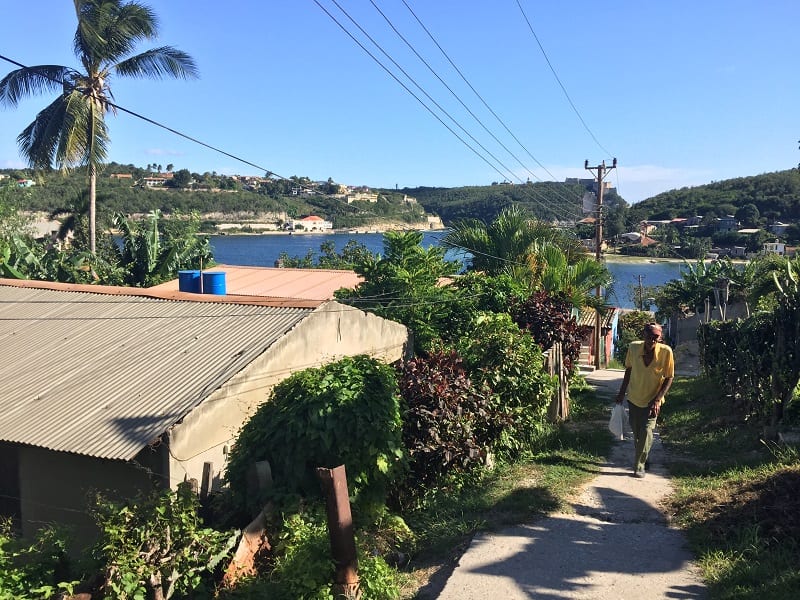 Walking down its small cemented street was a pleasant experience and I could admire the small village and its different construction styles as well as its deterioration in some cases. I was extremely surprised to find, in all my years of experience as an independent tour guide, that it is the only place in the country where we were able to go inside a primary school without having to ask for permission or giving notice in advance to a public official in the province. Maybe this was because the fishing community is so small and isolated from the city, that it isn't very important, I thought, and I grasped the opportunity to show my companions a more down-to-earth reality of Cuba's education system from the inside.
When we had finished our visit, we made a donation to the school as a sign of our gratitude and we continued on our tour of the small village. There was another interesting detail: the presence of the town's Catholic religion located on the highest point of the mountain. And it's important to clarify that, in spite of being a small and isolated town; it has electricity and drinking water.
Here are some snap shots I took.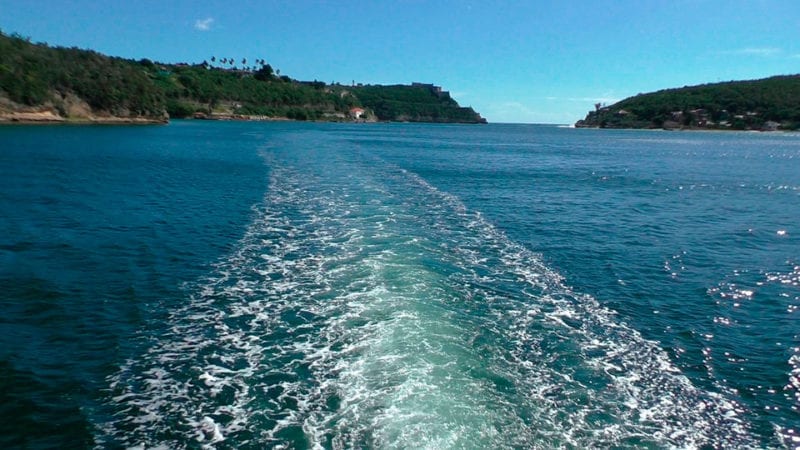 Click on the thumbnails below to view all the photos in this gallery. On your PC or laptop, you can use the directional arrows on the keyboard to move within the gallery. On cell phones use the keys on the screen.