Traveling to Cuba to Deliver Old Photos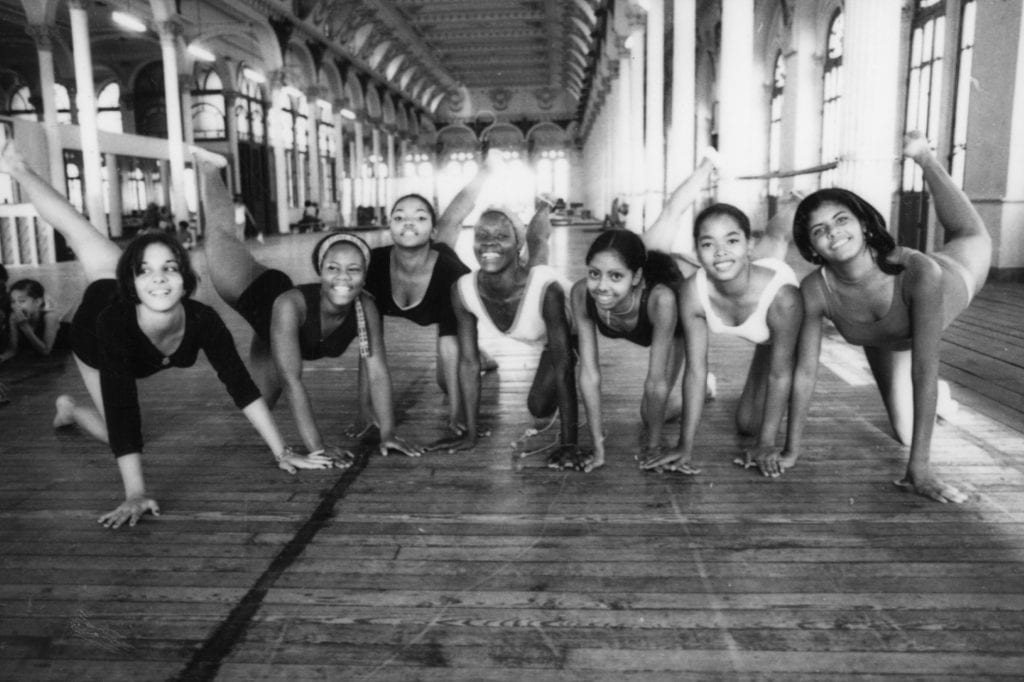 By Jon Lee
HAVANA TIMES — In 1979 I joined the US National Volleyball team to cover the NORSECA pre-Olympic volleyball tournament in Havana for Volleyball Magazine. My photographer, Bruce Hazelton, took hundreds of beautiful photos of Cubans — families in doorways, kids practicing at schools, dancers training, baseball players on the field and in dugouts, and children playing in the streets.
I just can't throw these precious memories away, and I will be in Havana looking to find the people in the photos and their families to give them these priceless pieces of their past. I'll be at Hostal La Rampa in Vedado from Jan. 24-31 and would love for anyone to contact me if they recognize anyone from the photos. (Hablo Español)  Tel. 7830 1514.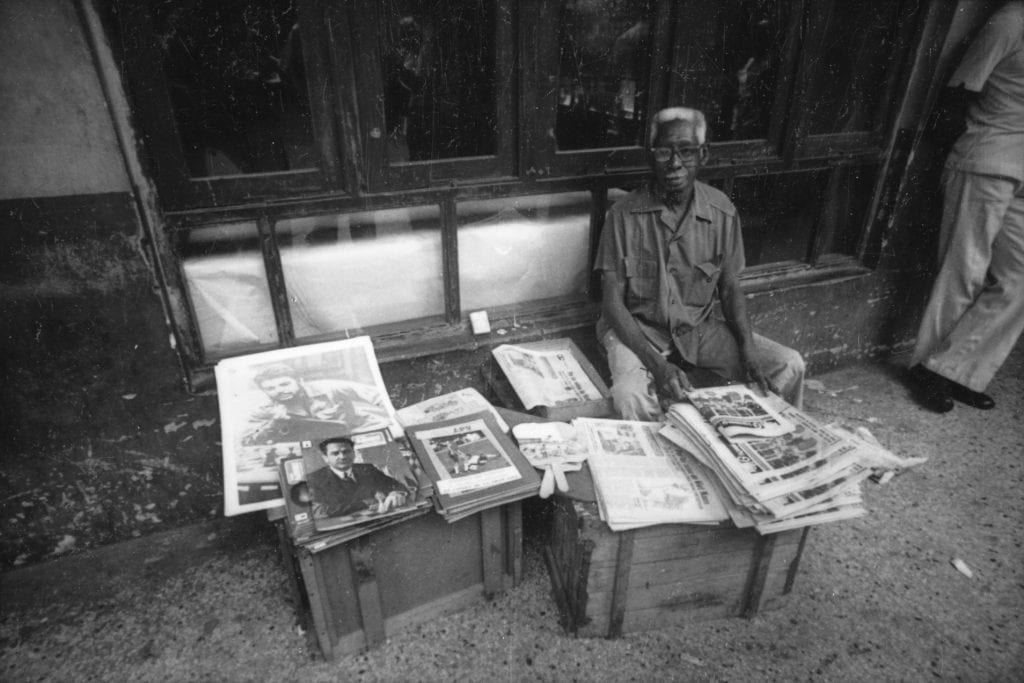 Click on the thumbnails below to view all the photos in this gallery. On your PC or laptop, you can use the directional arrows on the keyboard to move within the gallery. On cell phones use the keys on the screen.