We Visit Havana's Emblematic October 10th Avenue & Environs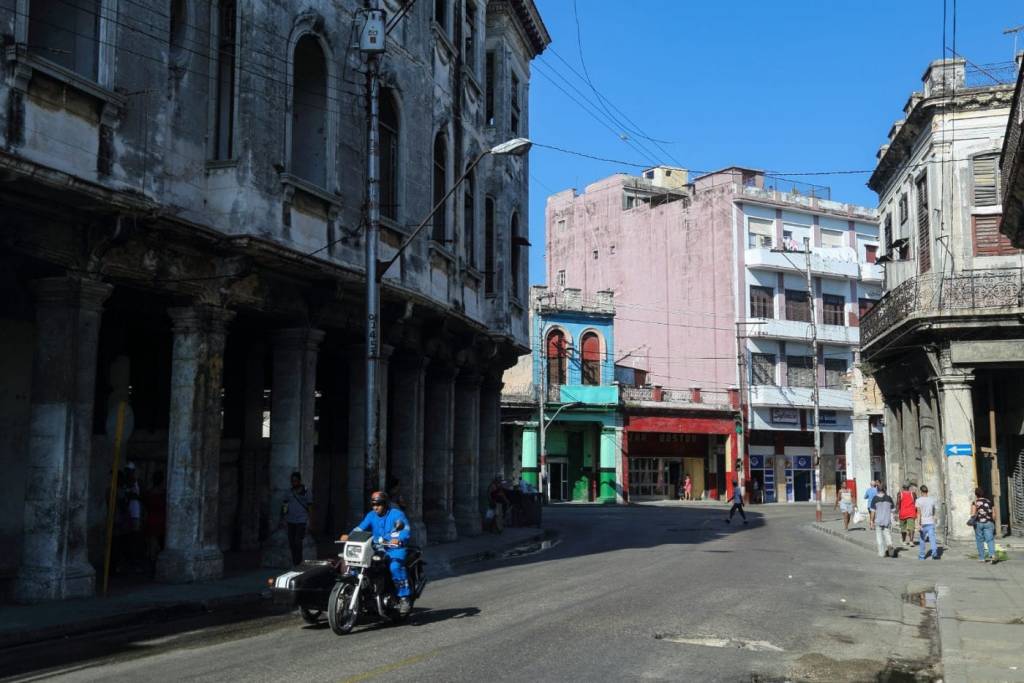 Photos by Juan Suarez
HAVANA TIMES – The 10th of October Ave. in Havana, formerly known as Jesus del Monte, is a busy street, located in one of the most densely populated municipalities of the capital.
It has always been an emblematic place. People come and go in their day to day. Some walk fast; others have their thoughts fixed on the desire for the bus to pass soon. There are those who working in their portals.
Few have time to notice the destruction of the facades and buildings that border it. The dust and soot are the owners of the place that once was a street of reference.
It is said that the first film studio that existed in Cuba was installed in a house on this road. The church is another of its jewels, formerly called Ermita de Jesus del Monte and now Parroquia del Buen Pastor.
Little is left of the splendor of before, there are ruins and potholes that reveal the abandonment, however, Cubans continue to love her.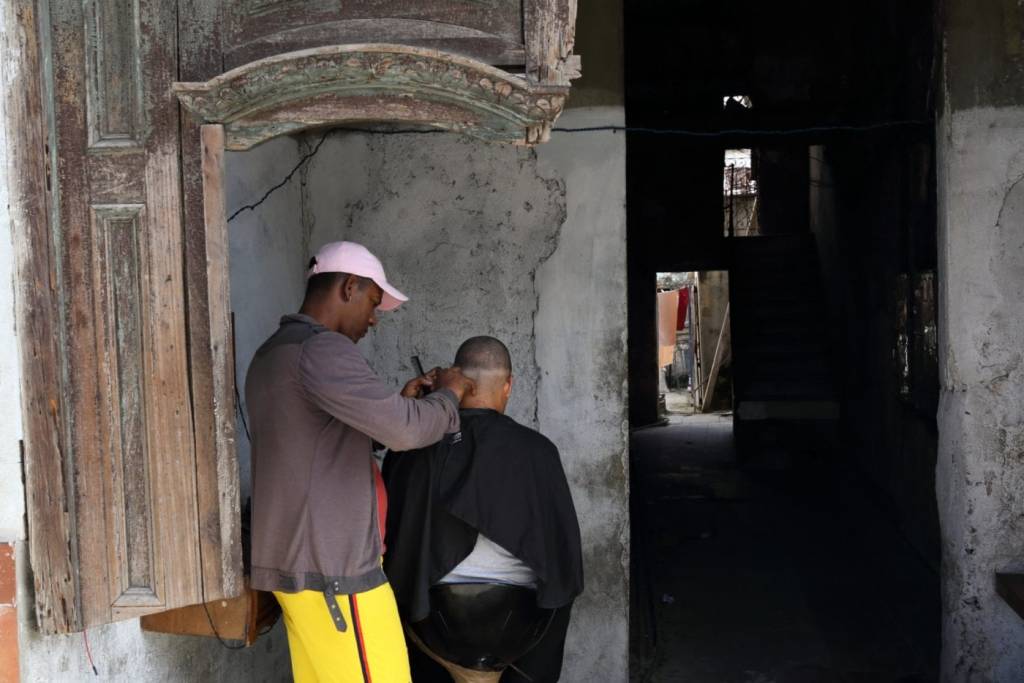 Click on the thumbnails below to view all the photos in this gallery. On your PC or laptop, you can use the directional arrows on the keyboard to move within the gallery. On cell phones use the keys on the screen.