Photo Feature by Elio Delgado
HAVANA TIMES, April 5 — The new Cuban Baseball League Champs, Industriales, received a heroes welcome in the capital last Thursday.  They were fresh off winning their championship series four games to three over Villa Clara.  The enthusiasm on the street in Havana was big time.
Here's is a Havana Times photo spread on the homecoming.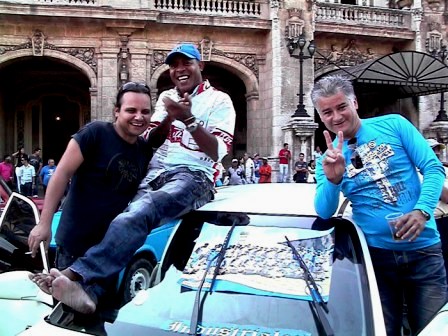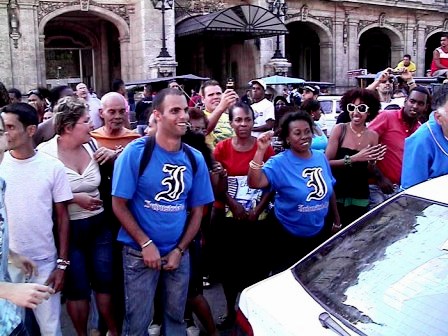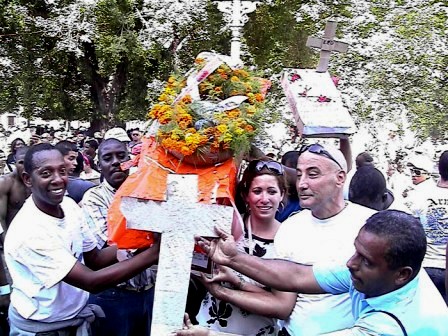 Click on the tumbnails below to view all the photos in this gallery