Year End Preparations in Guantanamo, Cuba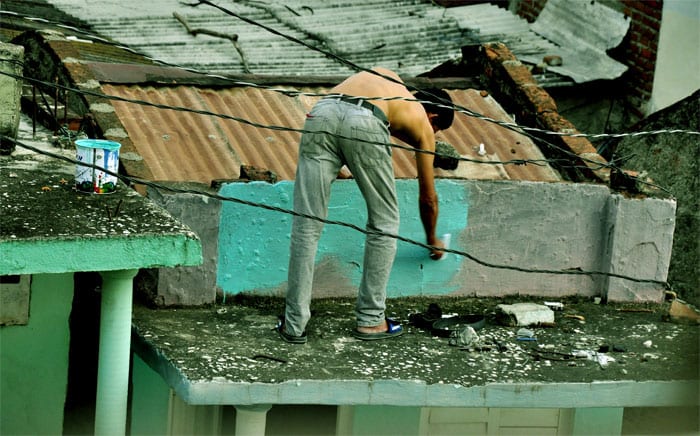 Fotos by Reynaldo La O
HAVANA TIMES – The December celebrations are nearly upon us and the advent of another new year full of goals and challenges. Guantanamo residents are doing what they can to insure the pig to roast and paint their houses to look more beautiful.
Those who have the financial possibilities also buy the latest in clothes and shoes, and even begin the festivities earlier in the month.
The last month of the year comes loaded with tasks to guarantee the festivities. To put aside, for a few days, the problems that consume the majority of the population during the rest of the year. The hope is that 2019 will bring better results.
Here are some pictures showing people of the city of Guantánamo in full preparations to celebrate the new year.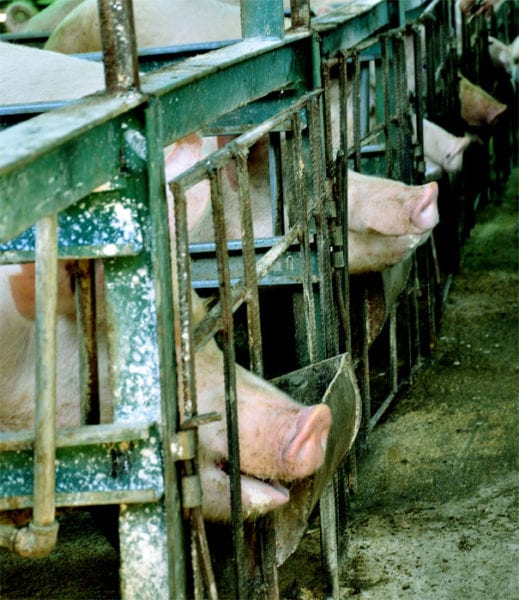 Click on the thumbnails below to view all the photos in this gallery. On your PC or laptop, you can use the directional arrows on the keyboard to move within the gallery. On cell phones use the keys on the screen.