Centro Habana in April, 2019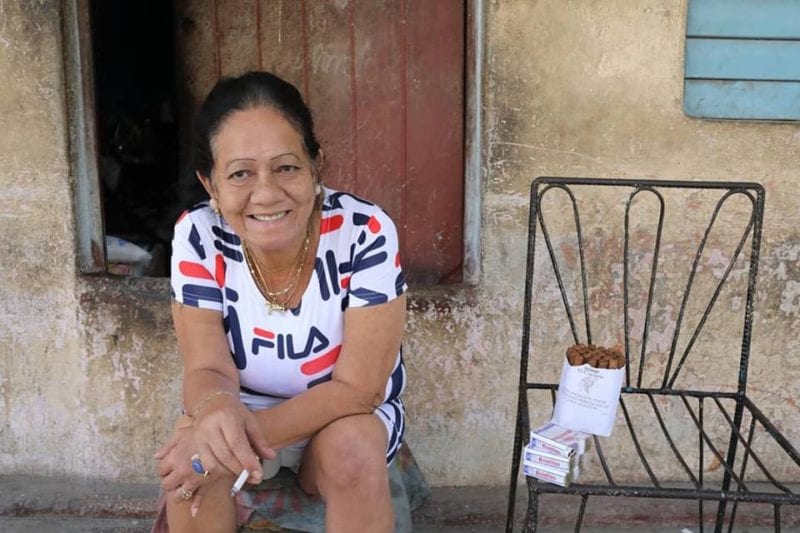 Photos by Juan Suarez
HAVANA TIMES – These pictures were taken in Centro Habana during April 2019.
People in this downtown Havana municipality are seen in their natural poses, going about their daily business, hanging out, waiting for customers or just waiting.
The densely populated Centro Habana is located between Vedado and Old Havana and is known for its lively street life, both legal and illegal commerce and deteriorated infrastructure.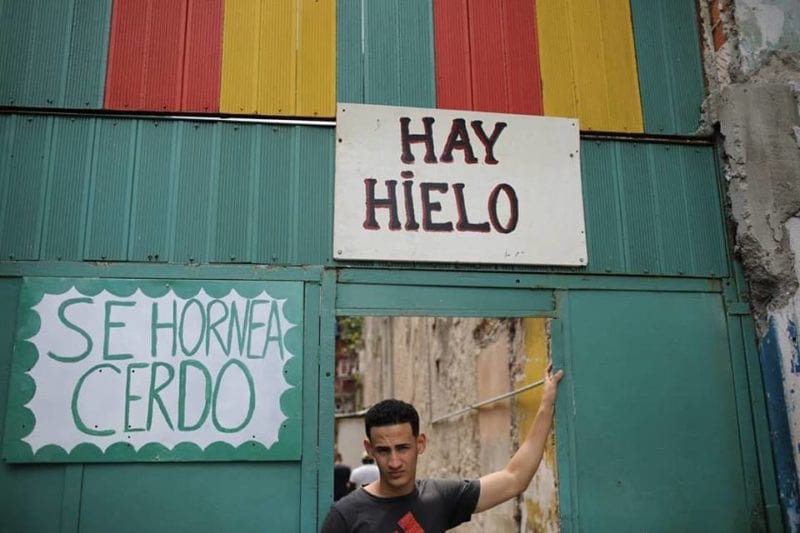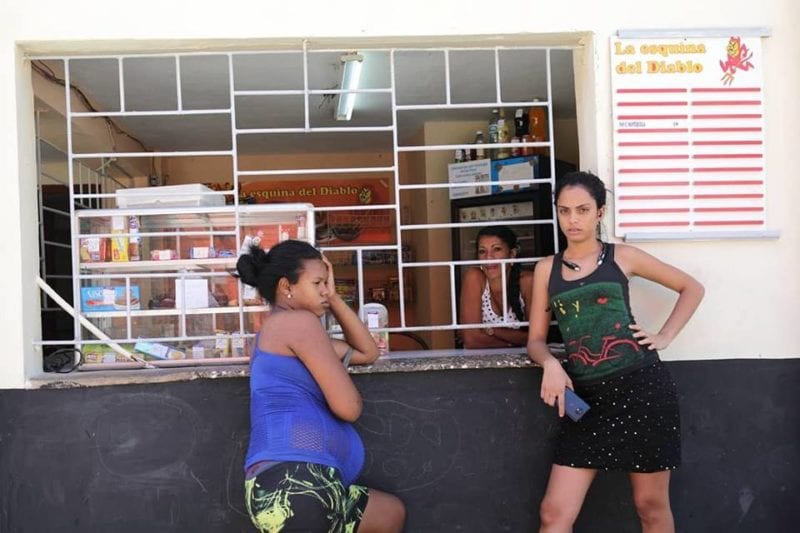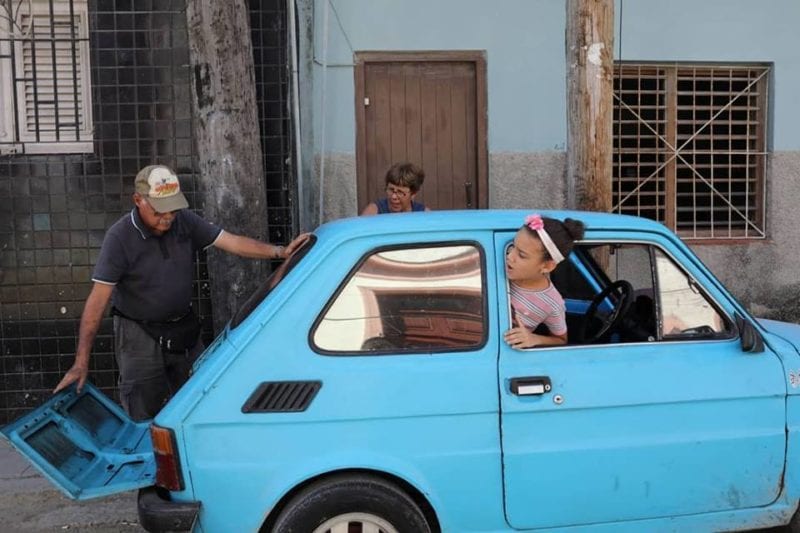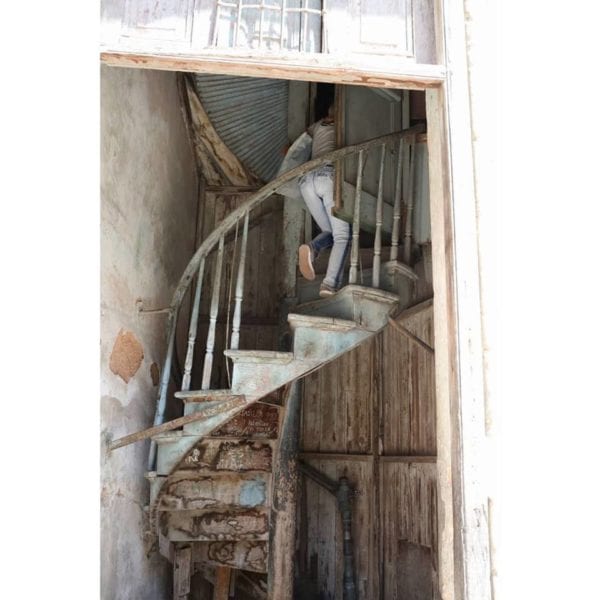 Click on the thumbnails below to view all the photos in this gallery. On your PC or laptop, you can use the directional arrows on the keyboard to move within the gallery. On cell phones use the keys on the screen.