Havana's El Prado Promenade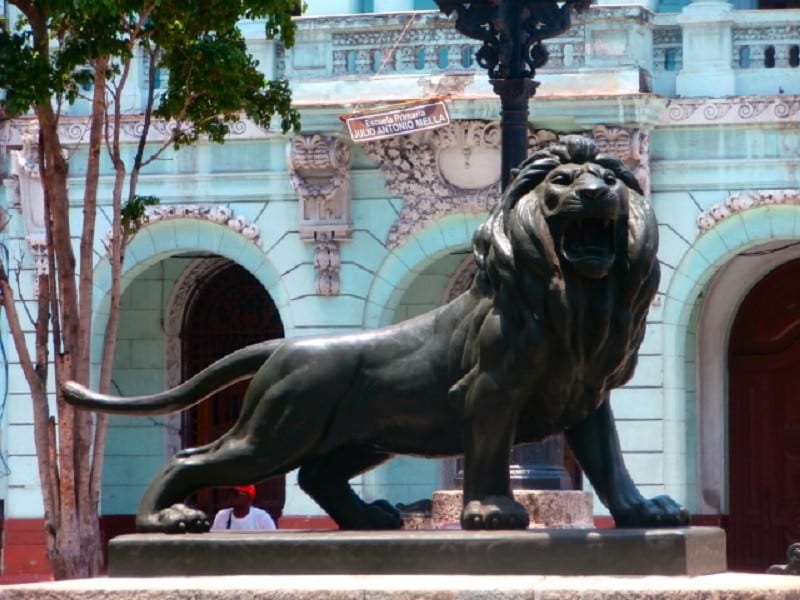 Photo Feature by Ariel Glaria Enriquez
HAVANA TIMES – No longer under threat from pirates and corsairs, Havana's medieval walls became a major obstacle for the city's economic and social progress.
So, a long time before the wall that circled Havana was knocked down, projects that would link the future city with splendid promenades were born. Trees and tropical vegetation along these promenades became key elements in Havana's urban environment.
Planned in 1770, with the name Isabel II, Paseo del Prado is still the most famous of them all.
The Prado (as it is more commonly known) took on its current appearance when the Republic was founded in the early 20th century. Politicians and presidents set up house in its surrounding areas. Some of the most luxurious hotels of that time were built there. As well as the busiest bars and night haunts of the city, including El Sloppy Joes Bar.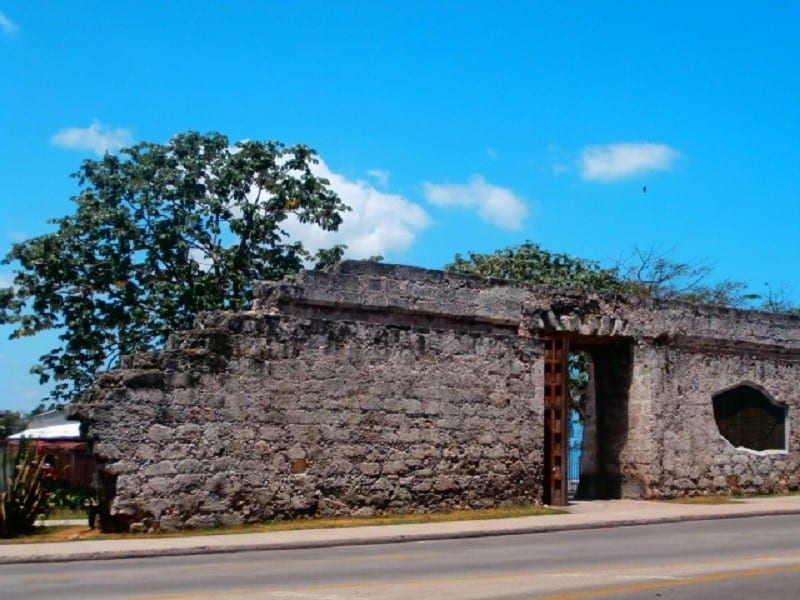 Guarded by the emblematic lions made with the bronze from old cannons, the Paseo del Prado splits both parts of the old town, Old Havana and Central Havana, and is one of the busiest streets in the city that celebrates its 500th anniversary this year.
NOTE: Work on Havana's walls began in 1674 and didn't finish until 1797. Demolition work began in the mid-19th century and ended in the early 20th century. The first photo shows a fragment of the walls. Inlaid is a plaque with a map of the city.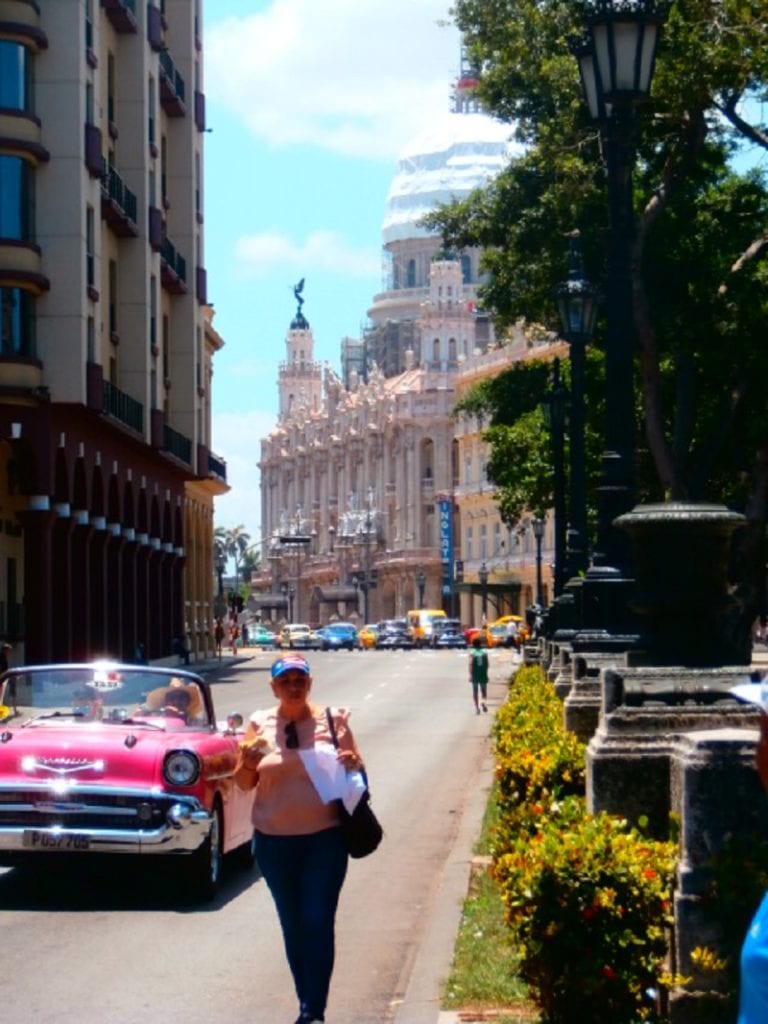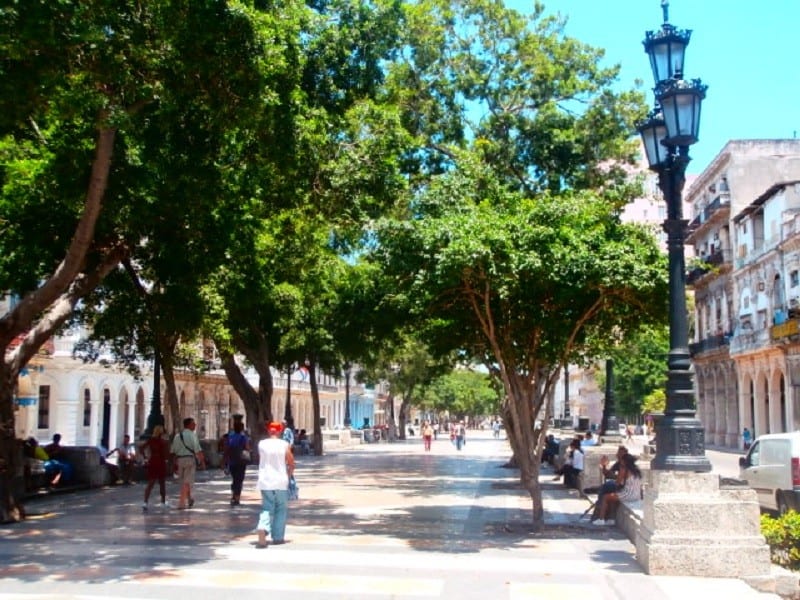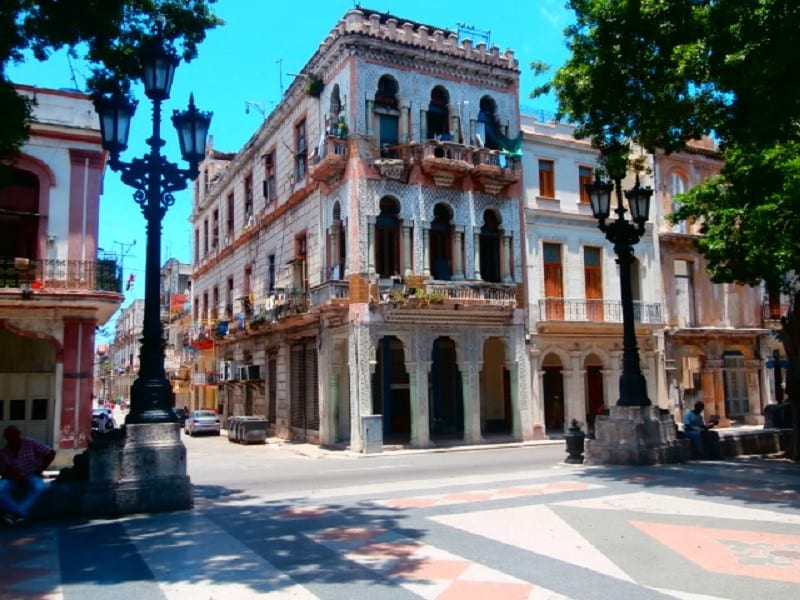 Click on the thumbnails below to view all the photos in this gallery. On your PC or laptop, you can use the directional arrows on the keyboard to move within the gallery. On cell phones use the keys on the screen.