Havana's Promenades and Avenues: Alameda de Paula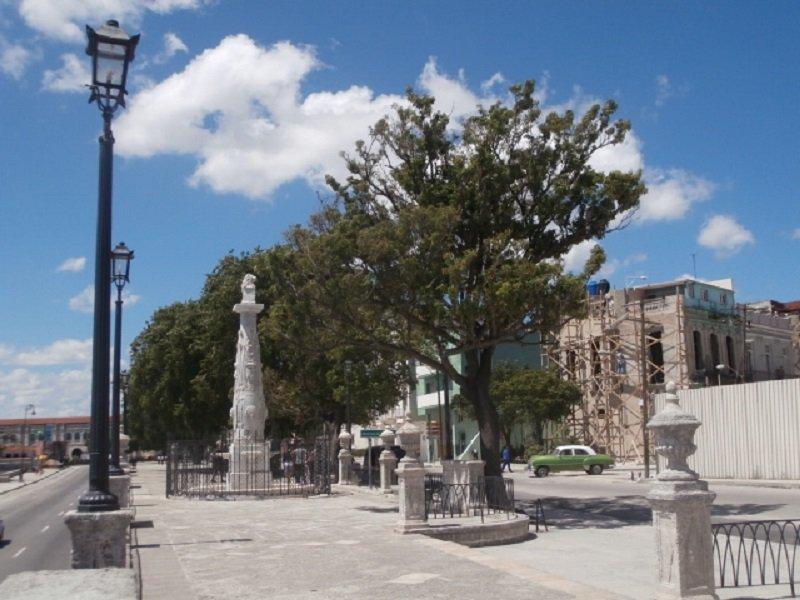 Photo Feature by Ariel Glaria
HAVANA TIMES – Havana's architecture has been influenced, from the very beginning, by its condition as a natural alternative to the sea/physical border and the intense Caribbean sun.
Older than the famous Paseo del Prado, Alameda de Paula (Paula boulevard), is the first space built for social reasons in front of the sea, inside the walled city.
Due to its proximity to Havana's port, it filled with docks and warehouses with the turn of the 20th century, and goods arrived here from all over the world.
As a result, the old church (which has now been renovated and has been converted into a cultural center) was under the threat of being demolished. The old boulevard also ran the risk of disappearing.
Today, with its fountain and benches made of stone taken from the now-extinct San Lazaro quarry, Havana's oldest boulevard is undergoing a rebirth.
NOTE: The fountain was installed in 1847.
(Click on an image to display the gallery.)
Default Gallery Type Template
This is the default gallery type template, located in:
/var/www/vhosts/havanatimes.org/httpdocs/wp-content/plugins/nextgen-gallery/products/photocrati_nextgen/modules/nextgen_gallery_display/templates/index.php.
If you're seeing this, it's because the gallery type you selected has not provided a template of it's own.