June Comes to Havana Pictures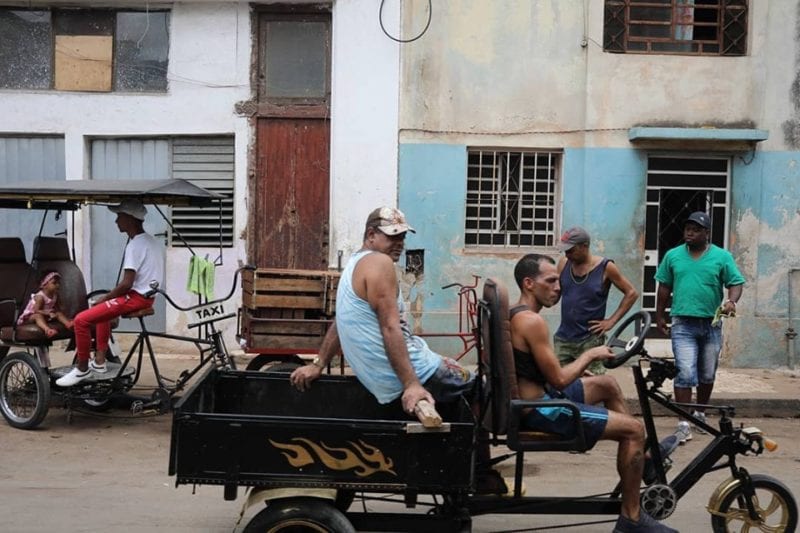 Photos by Juan Suarez
HAVANA TIMES – While technically summer doesn't begin for a couple weeks you wouldn't know it during these hot humid days in the Cuban capital. The rainy season is also upon us, with some showers mostly in the afternoons or evenings.
Come rain or shine Juan takes to streets virtually every day to capture daily life scenes, its more than a habit, its a total passion to let you know what's going on in people's lives.
Here are his pictures from the first week of June.
(Click on an image to display the gallery.)