Lucky Day with Cuba Jazz Artist Ernesto Camilo Vega
Photos and Text by Irina Echarry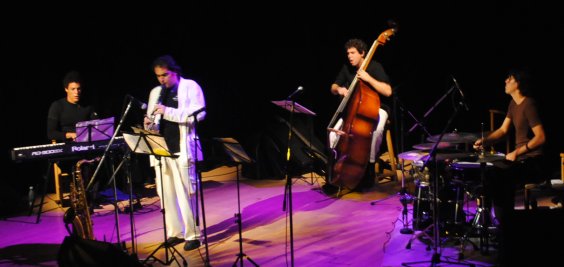 HAVANA TIMES, Oct. 6 — Ernesto Camilo Vega, a young musician in love with jazz, performed in concert at the National Museum of Fine Arts on Saturday, October 2.
The high quality of the interpreter's sound was no surprise. Ever since he was a student at the Superior Institute of Art he collaborated with famous and important musicians such as Chucho Valdes, Hugh Fraser and John Eaton for the recording of his songs. He was awarded at the National Jo-jazz Competition on two occasions: in 2002 with the special Jury's Award and the First Place Award in 2003.
In addition to the clarinet and all its musical family, Ernesto knows the mysteries of the sax. He composes and on this occasion directed a fine group of young musicians: Michael Olivera (drums), Jorge Luis Pacheco (piano), David Falla (bass) and Alejandro Delgado (trumpet).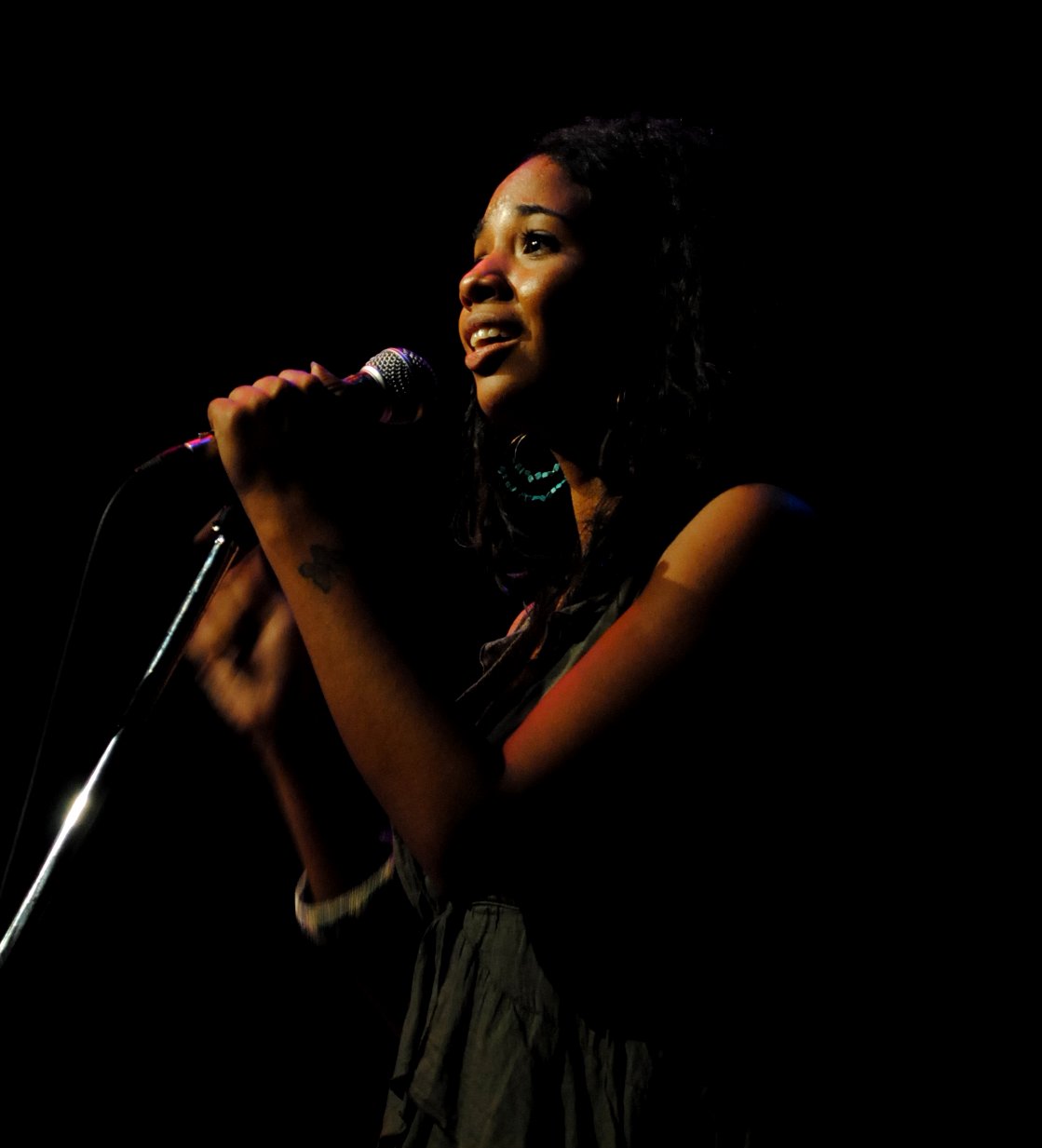 In a pleasant atmosphere they allowed us to hear the chords of eight of their most recent works, including El mapa de mis manos, Más o menos, Sencillo, Tristeza and Alegria.
According to the musician, "It was a concert that wanted to do for a while, and I wanted it to be here. This is the hall that I like most. I played here when I premiered my first CD: Venir al mundo." It was also that work which won him the 2009 Cubadisco Award in the jazz category.
As is customary among Cuban jazz musicians, on several occasions Ernesto recognized his fellow musicians and friends, thanking them for having been able to realize this concert.
The melody of his clarinet impregnated the small hall with great dynamism when executing Guajira Joropo, a mixture of Cuban guajira and Venezuelan joropo. In his songs, traces of Spanish, Brazilian and African music can be recognized, fused with the purest of jazz.
Two friends were also invited on stage: Eme Alfonso, who sang; and Edgar Martinez who played the tambourine marvelously.
Dia de suerte (Lucky Day) is the title of one of the compositions that we enjoyed and it also describes the time that we spent along with the music of this talented young performer.
Click on the tumbnails below to view all the photos in this gallery