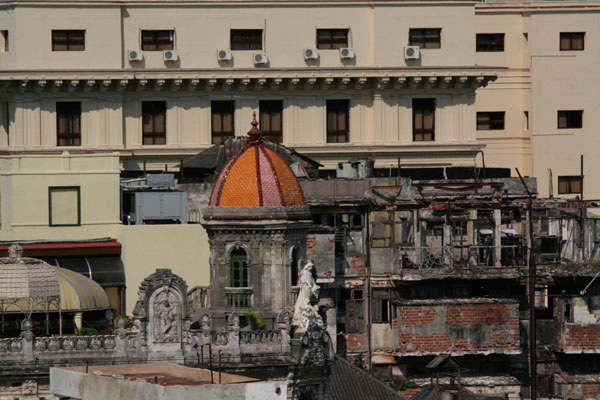 Photo Feature by Elio Delgado Valdes
HAVANA TIMES — What can we see from an Old Havana rooftop? Today we'll look at some of the architectural jewels and landmarks of the Cuban capital and also some more recent constructions.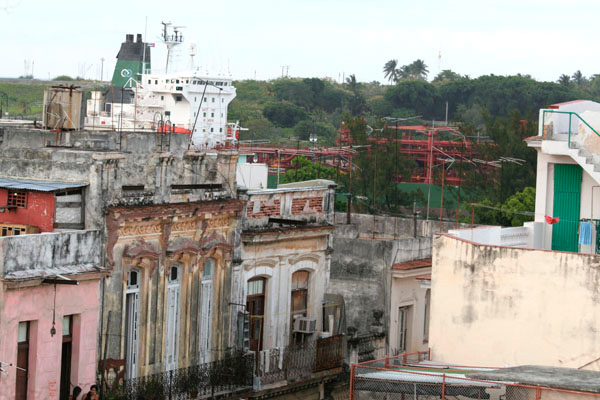 We can also contemplate Havana Bay, Casablanca and the San Carlos de la Cabaña Fortress.
Click on the thumbnails below to view all the photos in this gallery. On your PC or laptop, you can use the directional arrows on the keyboard to move within the gallery. On cell phones use the keys on the screen.