Pictures by Linda Klipp, a Past Winner of the HT Contest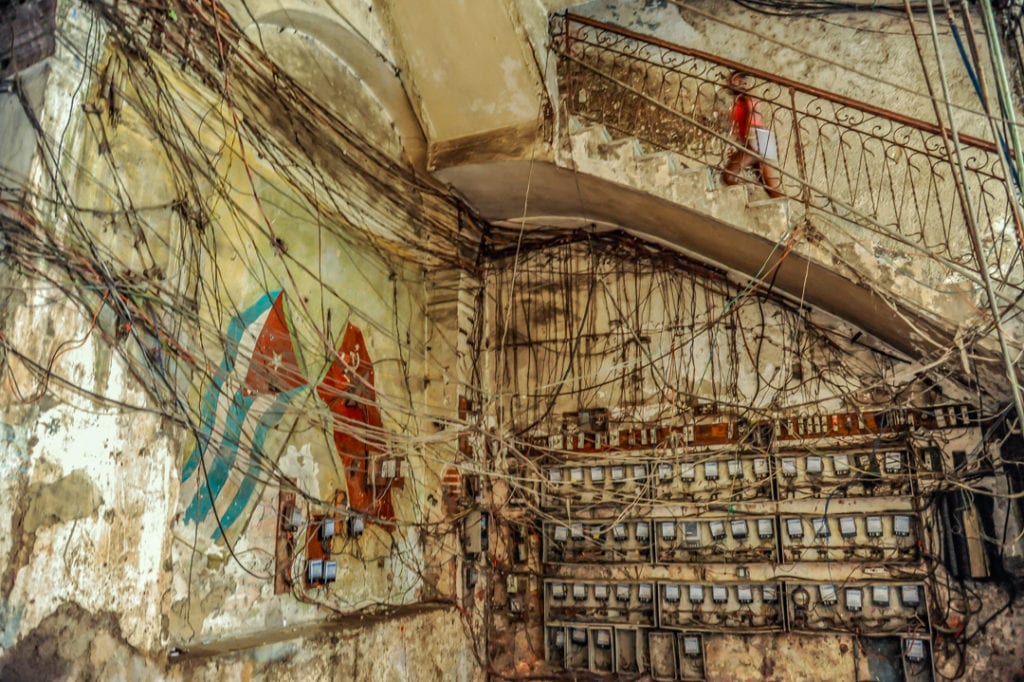 HAVANA TIMES – Linda Klipp has participated in many of the Havana Times photo contests which began in 2009. Besides being a winner and frequent special mention, each time she has submitted entries many of her pictures of different aspects of life in Cuba have made it to the final round of selection, no easy feat in the very competitive event for professionals and amateurs.
Today we take a look at some of Linda's work submitted for the 2018 contest and other past years in the different categories requested.
(Click on an image to display the gallery.)
Call to the 2019 Havana Times Photo Contest
Click here to see the specifications for participating in the 11th HT Photo Contest which is open to all of our readers. This year, besides Cuba, for the first time we also have a category for pictures from Nicaragua and Venezuela. The announcement includes links to the winners and runners up of all the past contests for your viewing.