Pictures from HT Photo Contest Participant Dave Coronel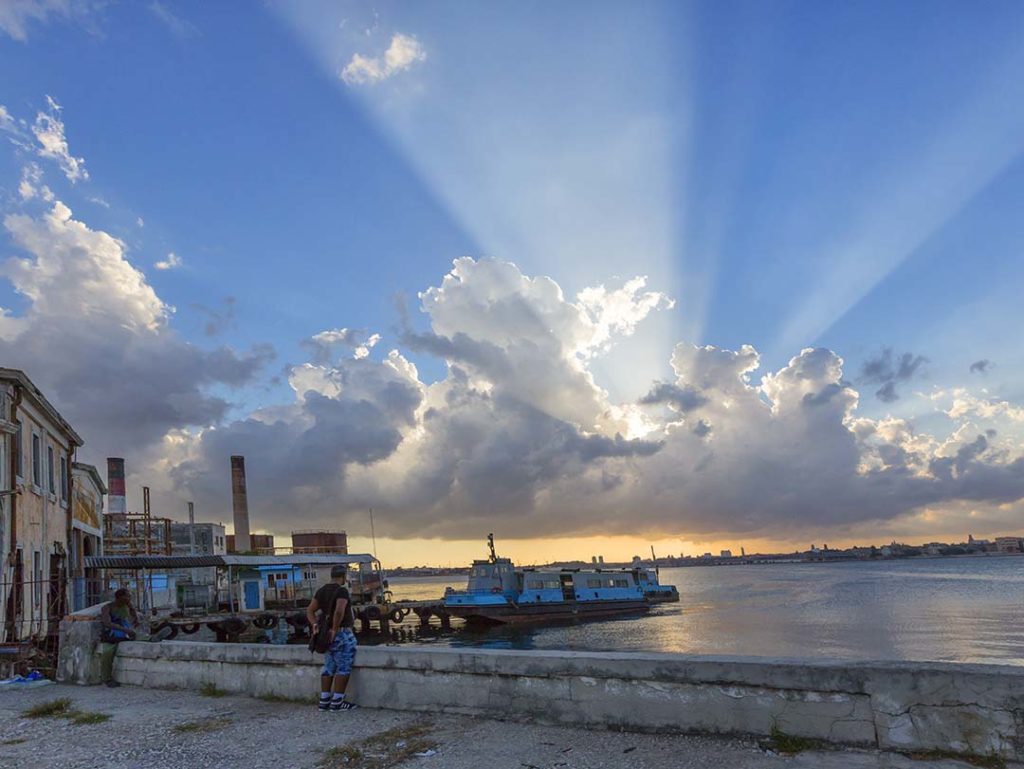 HAVANA TIMES – Today we bring you a selection of the photo entries by Dave Coronel from the 2018 HT Photo Contest. Dave has participated in many of our contests.
The deadline for sending in your entries for the 11th Havana Times Photo Contest is November 1, 2019.
(Click on an image to display the gallery)