Pictures from Jeaunesse for the HT Photo Contest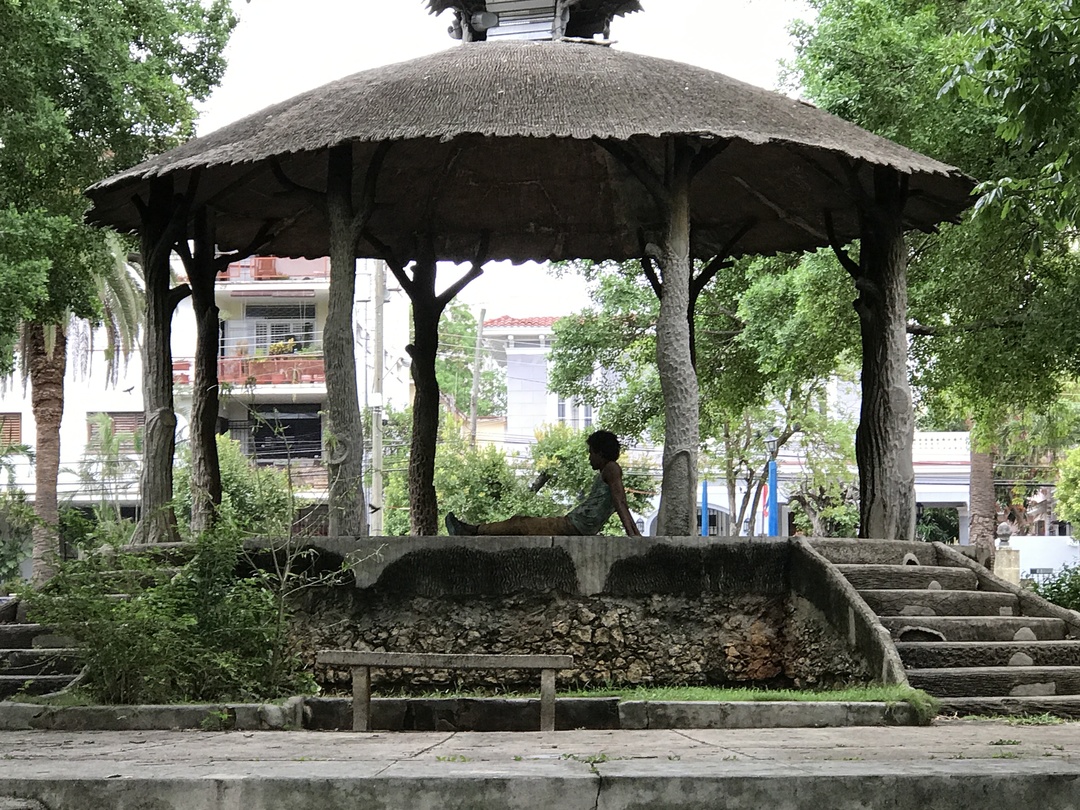 HAVANA TIMES – Here are the photographs submitted for last year's HT Photo Contest by Jeaunesse.
Enjoy the pictures and remember that if you would like to take part in this year's contest, the deadline for sending in your entries is only 5 weeks away on November 1, 2019.
Here is the link with all the information you will need to participate. It also includes links to the winning photos in each of our first ten contests from 2009 to 2018.
If you have any further questions write the editor at: [email protected]
(Click on an image to display the gallery.)
Default Gallery Type Template
This is the default gallery type template, located in:
/var/www/vhosts/havanatimes.org/httpdocs/wp-content/plugins/nextgen-gallery/products/photocrati_nextgen/modules/nextgen_gallery_display/templates/index.php.
If you're seeing this, it's because the gallery type you selected has not provided a template of it's own.