School Year Begins in Cuba (Photo Feature)
By Reynaldo La O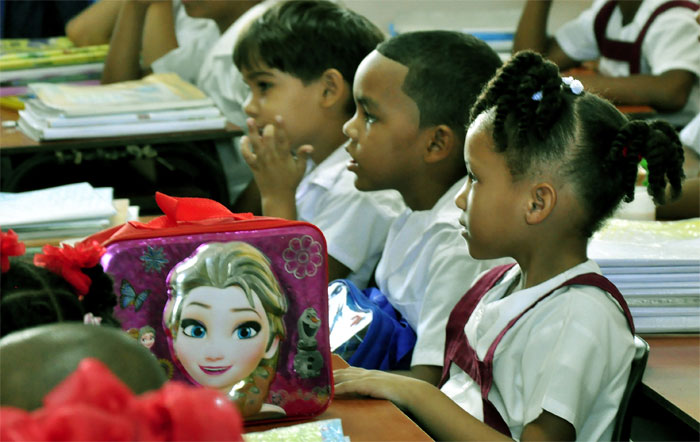 HAVANA TIMES – On September 2, a new school year started in Cuba. For many children of the first level of education, the beginning of a new life full of surprises, for others, the return to the classroom means the embrace of a friend, dusting off old notebooks for collective uses and maybe even sharing class with a new teacher.
What is real is that it is still an important moment, despite the scary faces at first sight, impressed by so many kids around. Its a time to enjoy, from leaving home early on the way to school so as not to be late and so on until the last class shift.
From the city of Guantánamo I give you these images of the first day of the 2019-2020 school year.
Default Gallery Type Template
This is the default gallery type template, located in:
/var/www/vhosts/havanatimes.org/httpdocs/wp-content/plugins/nextgen-gallery/products/photocrati_nextgen/modules/nextgen_gallery_display/templates/index.php.
If you're seeing this, it's because the gallery type you selected has not provided a template of it's own.