Brazilian President Bolsonaro Threatens to Revoke Globo's Broadcasting License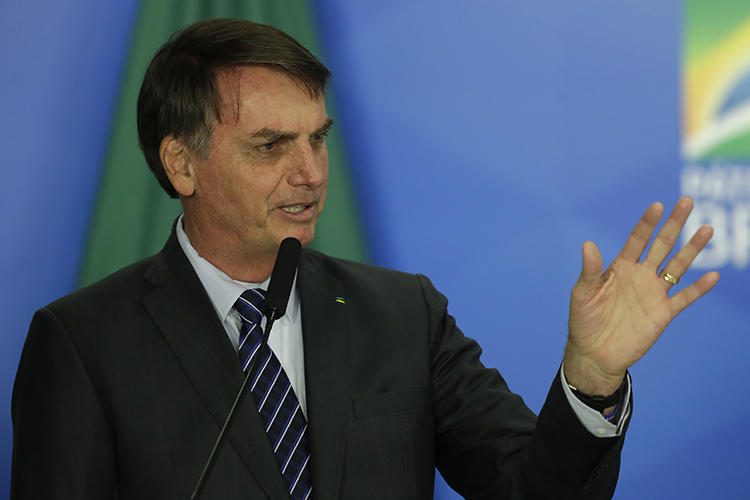 HAVANA TIMES – The Committee to Protect Journalists today called on Brazilian President Jair Bolsonaro to refrain from insulting and threatening media outlets.
At about 4 a.m. this morning in Saudi Arabia, where Bolsonaro is on a state visit, the president posted a 20-minute video to Facebook in which he described "putrid, immoral" behavior by media outlets, which he accused of trying to undermine his government. He also threatened to have his government refuse to renew the broadcasting license of Globo, Brazil's largest media company.
"President Bolsonaro's threats and insults against Brazil's largest news broadcaster have no place in a democracy," said CPJ Central and South America Program Coordinator Natalie Southwick. "Brazilians have the right to access news without government restrictions, and the government's ability to issue licenses should never be used as a form of censorship."
The president's video was posted in response to a report aired last night by "Jornal Nacional," a national TV news program produced by Globo, which alleged links between Bolsonaro and individuals accused of assassinating Marielle Franco, a Rio de Janeiro city councilor who was killed in March 2018. In his video response, Bolsonaro denied the allegations.