Cuban Police Raid Reporter's Home and Take Him into Custody
"They left at 10:45 in the morning. Together with Augusto Cesar they took his computer, his camera, papers, everything … We are very worried "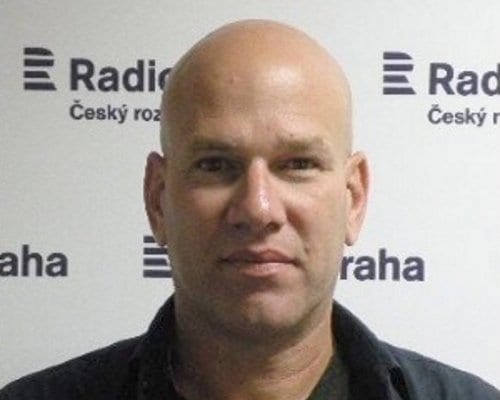 HAVANA TIMES – Cuban State Security agents raided the home of CubaNet journalist Augusto Cesar San Martín on Tuesday and later transferred him to the Zanja police station in Havana.
According to his family, the agents arrived at the home in Centro Habana between seven and eight in the morning.
"Two State Security agents appeared along with two Police officers, two telecommunication workers, two neighbors as witnesses, an immigration officer and a lieutenant from the Ministry of the Interior," they said.
"They left at 10:45 in the morning. Together with Augusto Cesar they took his computer, his camera, papers, everything … We are very worried; he is with very high blood pressure and we fear for his health."
San Martin is currently in the Zanja police station in Havana.
The detention is the latest in the long repressive history of the State Security apparatus against independent journalists. Detentions, exit bans, seizures, are common actions of the regime against independent journalism on the island. Only government media is considered "legal" by the Castro-Diaz Canel regime.