Egypt Tortured Journalist Esraa Abdel Fattah in Custody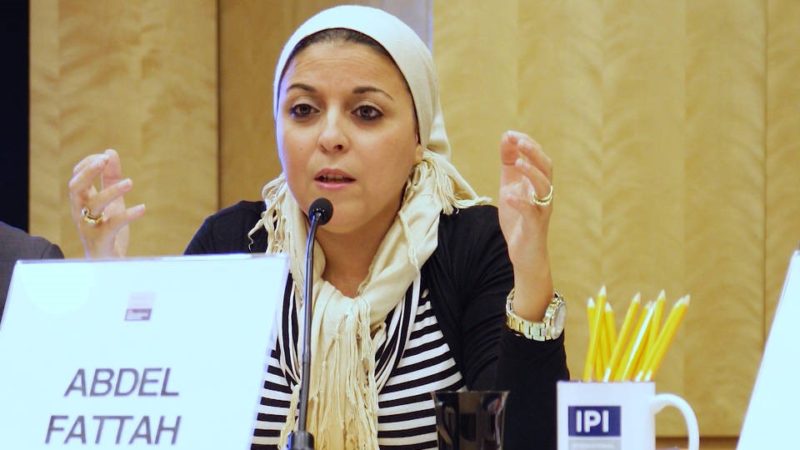 HAVANA TIMES – Human rights organizations are condemning the Egyptian government for the detention and torture of journalist and human rights activist Esraa Abdel Fattah.
Egyptian security forces abducted her from her car at night on October 12. She says she was then beaten and strangled by officers.
Esraa is one of at least 3,000 people who have been arrested since rare protests against Egyptian leader Abdel Fattah el-Sisi late last month.