Scenes from the May Theater Festival in Havana
Photo Feature by Maite Fernandez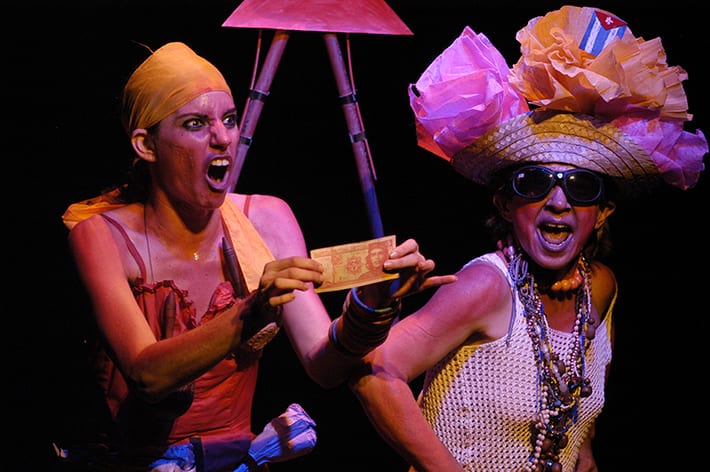 HAVANA TIMES – The Cuban artistic scene was privileged with the Latin American and Caribbean Theater month in May 2016. Companies from Colombia, Peru, Chile the Dominican Republic, Brazil and Cuba presented their works.
In this photo essay I bring you moments from some of the presentations that have taken place during these days. La Candelaria of Colombia presented a collective creation about the life of Camilo Torres, representative of the Colombian intellectuality. The story chronicles the experiences, passions, conflicts and convictions surrounding the life of the priest. It is a work that combines elements of performance, dance, video and live music.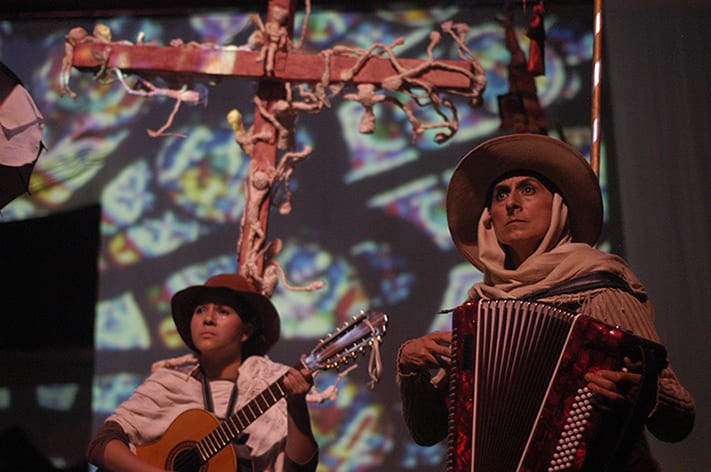 From Cuba, The Enchanted Deer, under the direction of Nelda Castillo proposes a gallery of characters that cross the battlefield that is Cuba today.
Another Cuban troupe, El Público, brought us Harry Potter, the magic was over, in a dialogue among actors as a graduation work of students at the National Theatre school and presented as a work in progress.
And finally, as a synthesis of many artistic disciplines Danza Contemporánea proposes Identity at least 1, choreographed by George Cespedes and Cuban Tangos, choreography, music and texts by Billy Cowie, among other pieces from the group's repertoire.
Click on the thumbnails below to view all the photos in this gallery. On your PC or laptop, you can use the directional arrows on the keyboard to move within the gallery. On cell phones use the keys on the screen.