Beatlemania in Havana's Yellow Submarine with Gens (+Video)
By Irina Pino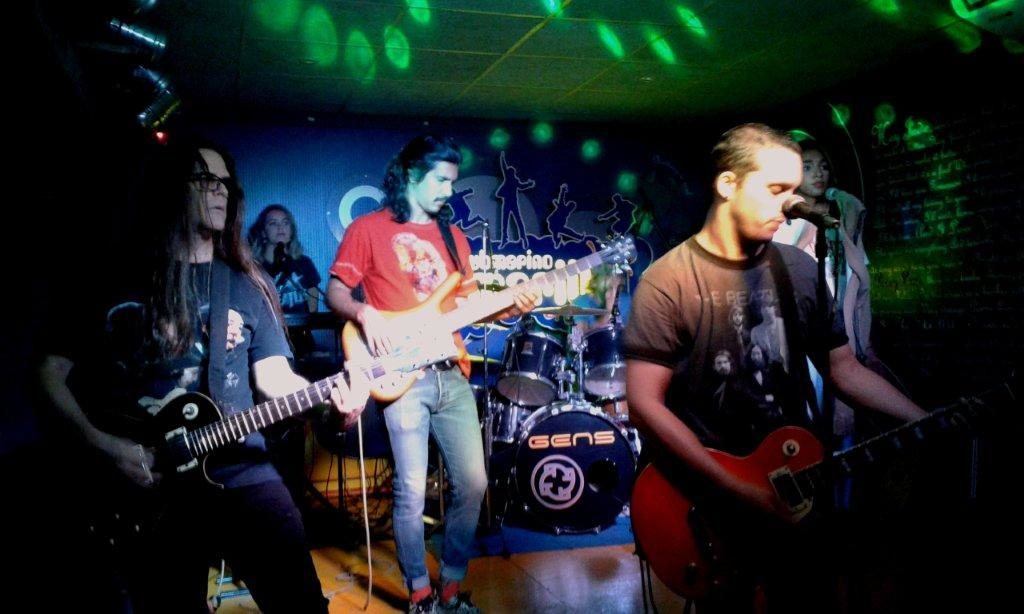 HAVANA TIMES – Hello Beatlemanians! Every Saturday since July and the remainder of August, the Gens band performs at the Yellow Submarine in the Cuban capital with Beatlemania afternoons, from 5 to 6:30 in the afternoon. Saturday, August 31, is your last chance for the summer.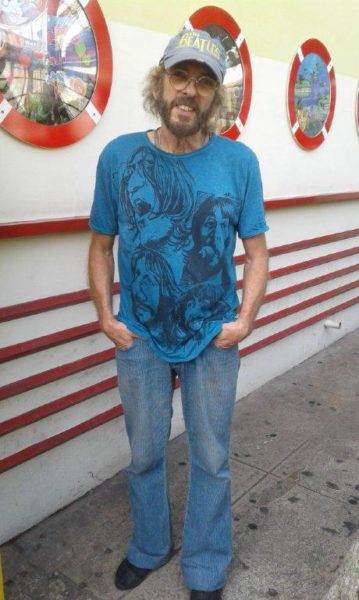 True to rock, Carlos Rodriguez put together his band more than 30 years ago. Now, with their third generation, they are dedicated to making very chosen covers without discarding their own repertoire.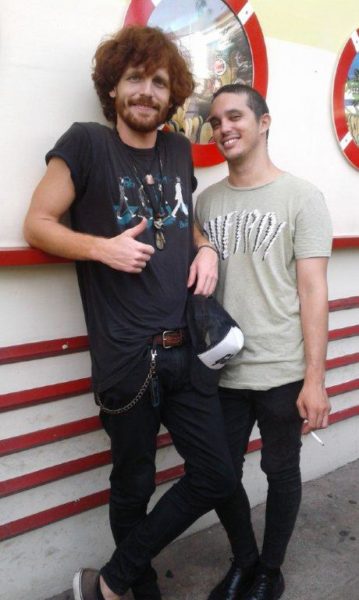 The lineup is composed of: Yagna Castillo (vocalist), Robert Rodríguez (vocalist), Jean Morell (guitar), Ivan Vera (guitar), Luis Ernesto Rodriguez (bass), Amanda Bocalandro (vocalist and keyboards), and Carlos Rodriguez (Director and drums).
In this video, Carlos Rodriguez tells us about his discomfort that many groups have stopped playing pieces of The Beatles in this place dedicated to The Boys of Liverpool.
When listening to the songs of The Beatles, common feelings that this music provokes is perceived. Dancing with their rock and roll songs, so contagious and cheerful, helps to release stress and negativity. It is proven.
Forget Havana carnivals, ever more boring, and get to the Yellow Submarine to listen to varied themes. Because of their rarity, no other Cuban band has dared to mount some of these, like I Me Mine, authored by George Harrison, and I am the Walrus, composed by John Lennon.
So far there is a large audience, which shows that the Beatles songs survive and continue to delight our ears.
So, the invitation is open to listen and dance to the pieces by the English musicians, pioneers in the culture of the 60s, and revolutionaries in popular music.